A comprehensive surface quality control is more than just ensuring consistency of colour and gloss. If you are having challenges with QC of surface appearance and the issue is more than just colour and gloss, you can consider to look at Haze, Orange peel and DOI
Haze is light that has been reflected by microscopic surface structures adjacent to the main specular component.
Orange Peel is a form of surface with bumpy texture that closely resembles the skin of an orange.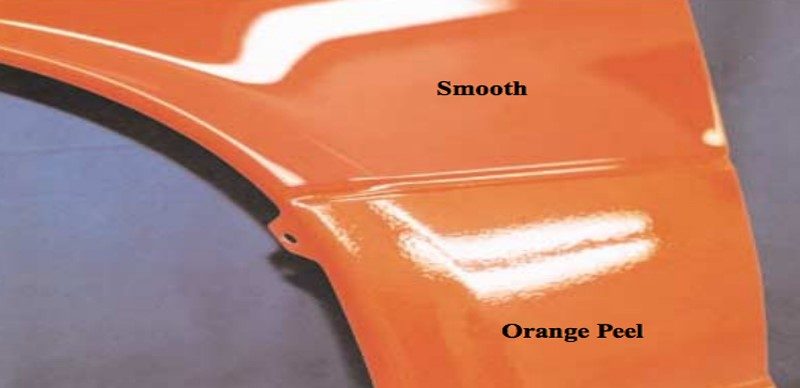 Distinctness of Image (DOI) is quantifying the sharpness of a reflected image at a surface.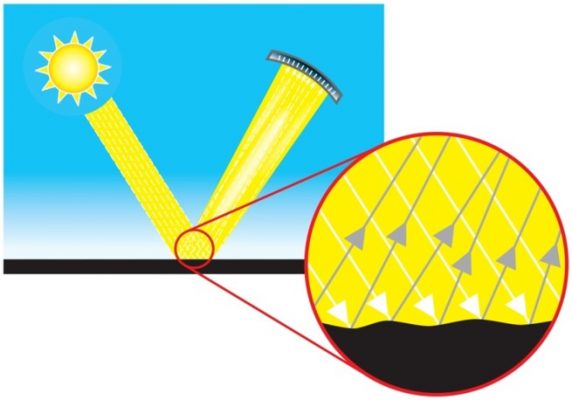 You are most welcome to contact us for free 1st Hand Experience with Rhopoint 1Q on measurement on Gloss, Haze & DOI for your paintwork on your product.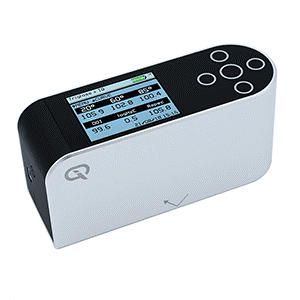 ---
Brought to you by, Obsnap Instruments Sdn Bhd (599642-A)