What is a KPI?
Key performance indicator, or KPI, is a quantitative measurement of performance over time for a certain goal. KPIs provide teams goals to work toward, benchmarks to measure success, and insights to assist employees throughout the company make better decisions. From marketing and sales to finance and human resources, KPIs help every aspect of the business advance strategically.
Improve employee performance using a simple-to-use KPI management!
Performance management is a tool used by companies all over the world to keep track of and evaluate their employees' skills and performance in order to help them grow in their careers. The ultimate goal is to make sure that employees use their opportunities and skis to the best of their abilities. This can be done through regular reviews feedback, on-the-spot counseling, and taking care of the overall development.
Why Are KPIs Important?
Simplicity That's Unique Among KPI Software
Full Review Of Progress Towards Objectives
Solutions For Dashboards And Reporting In Your Department
Interactive Charts And Graphs Quickly

Visualize

Data
Analyze Your Data's Ups And Downs
Create, Share, And Discuss Meaningful Insights
Join over 100 of organizations that trust DoerHRM KPI and OKR Solution & Training to help maximize their performance!
KPI Performance Management
A critical Key Performance Indicator for strategic and operational improvement
LEARN MORE
OKR Strategy Management Software
An agile OKR system which align and structure goals to create highly productive teams
LEARN MORE
Strategic Action Planning Software
An empowerment for performance boosting
DoerBlueprint helps to unleash 100% potential of your team by hitting peak performance with Strategic Action Plan, Baseline & Metrics, SWOT analysis and Health Check.
LEARN MORE
360 Employee Engagement Software
A multi-rater feedback system for professional personal development
DoerHRM's 360 Degree Feedback provides powerful and balance point-of-views encouraging prompt positive behaviour change.
LEARN MORE
Inspire Action With Your KPIs
10 ways to take your data visualizations to the next level. Learn how to choose the right ones to highlight your KPIs and metrics.
download ebook
Experience the world's best
iterative business execution platform
Grow your business with our All-Inclusive KPI and OKR Tool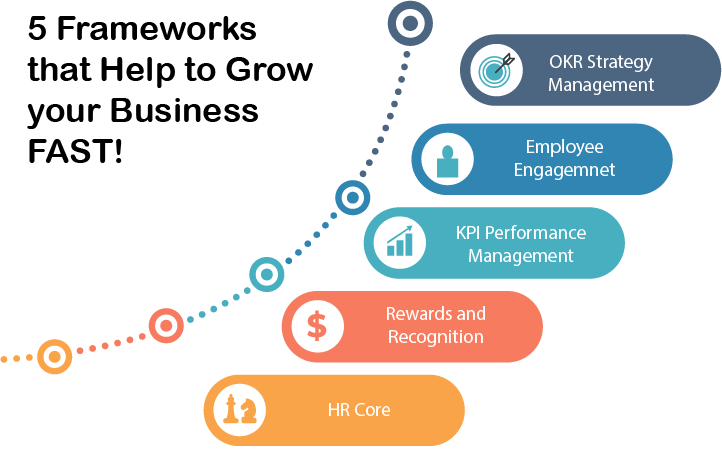 KPI and OKR Software with free KPI and OKR Coaching and Guidance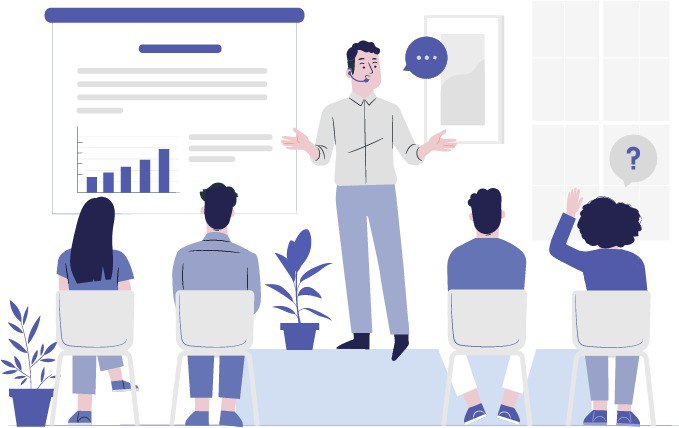 Getting your business started with KPI and OKRs requires training, coaching, and guidance.
To guarantee your success, our KPI and OKR coaches work directly with you to integrate KPI and OKR best practices into your organization's culture. We provide you and your team with free coaching on KPI and OKR best practices. We also provide the necessary tools and expertise to effectively implement KPIs and OKRs.
learn more
Get a free, full-feature trial of
DoerHRM KPI & OKR Software for 14 days
Start using DoerHRM today!