Simple plans. Simple prices. Only pay for what you really need. All plans come with best 24/7 customer support. Upgrade or cancel your plan at any time.
for price info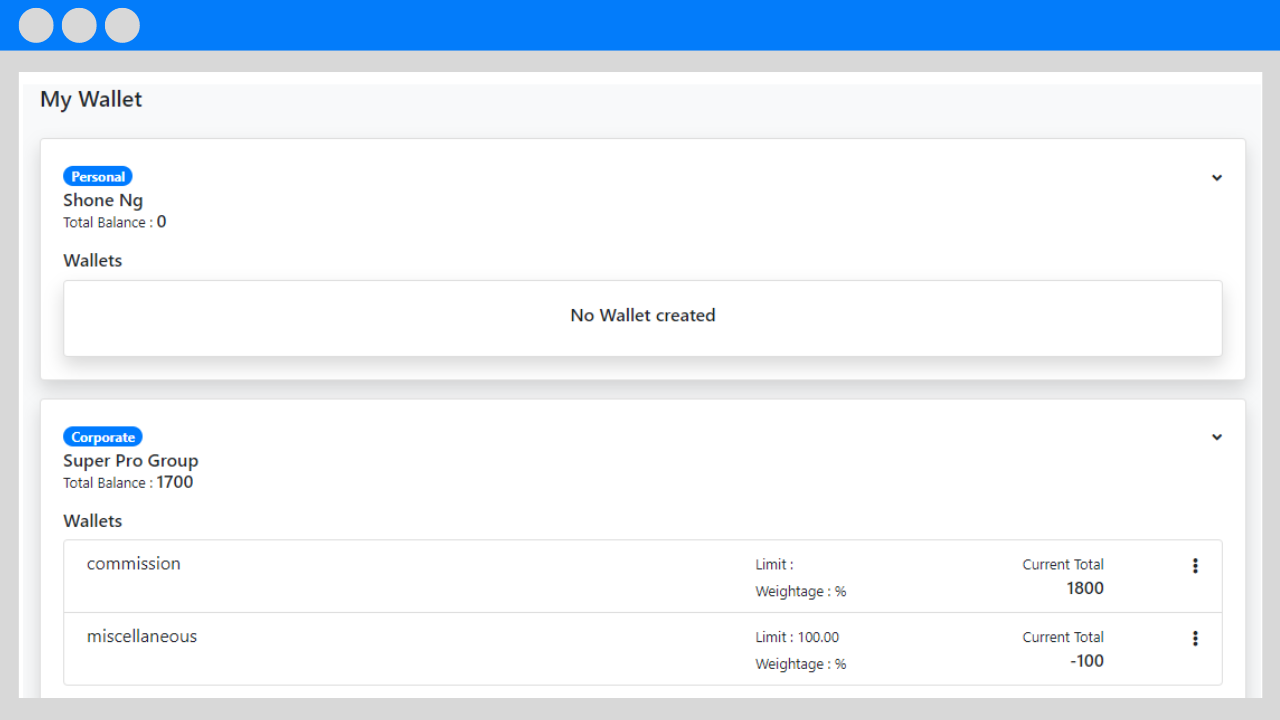 Better Transparency System
You may provide a greater transparency of the variable compensation system, both for managers and employees, by using automatic bonus calculation and reporting methods.
Calculate In A Few Clicks
DoerHRM Rewards and Recognition makes use of a system with built-in features that make it easier for managers to do normal bonus calculation activities. It allows managers to electronically collect all bonus-related data in one location.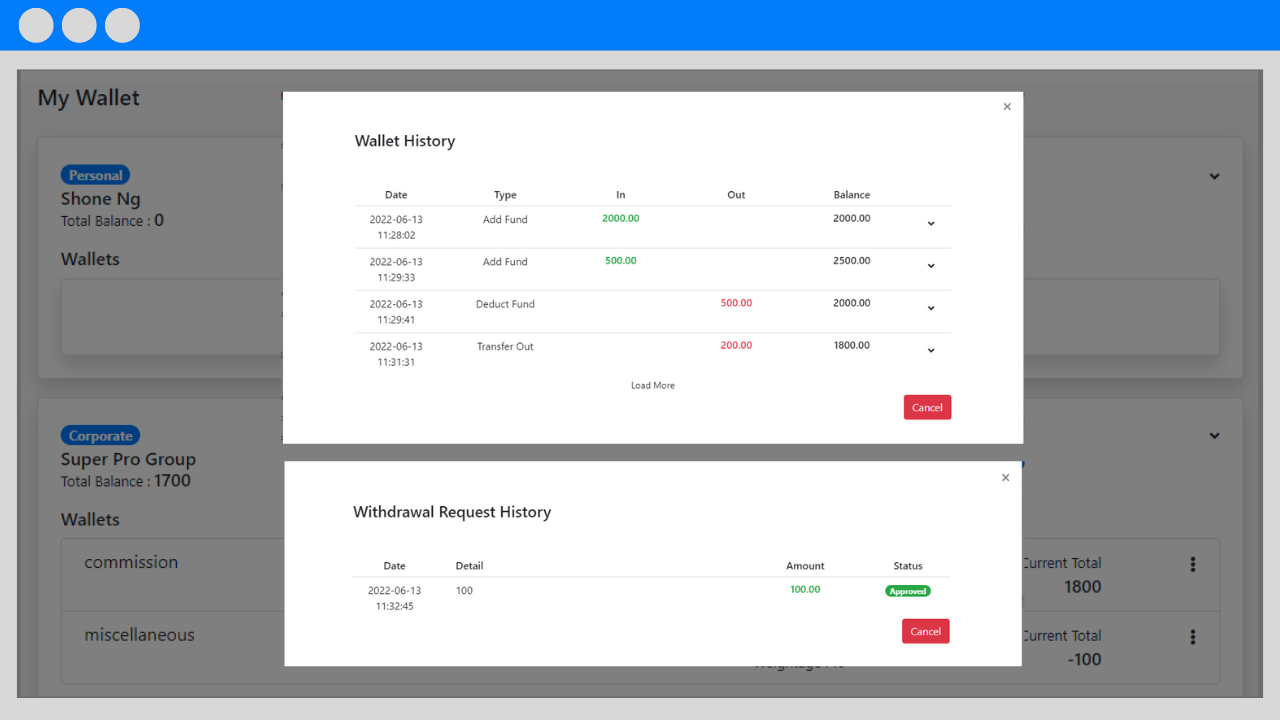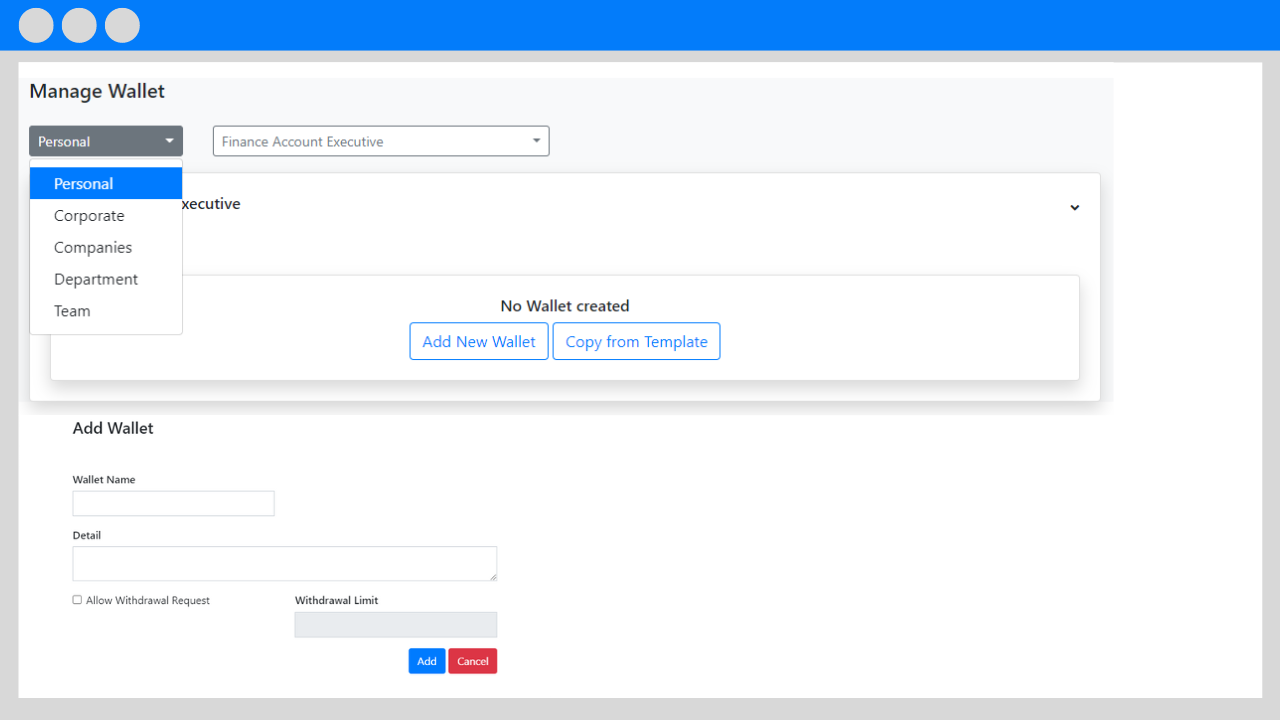 Further Enhance The Productivity And Company Experience
For everything, keep track of your bonus allocation. DoerWallet provides your business with a deep understanding of your financial spending patterns by providing analytical data and resources to help you improve your bonus calculation automatically.
Adequately Meet The Needs Of The Business And Employees
Your compensation and budget may be adjusted according to your business needs, goals, and available resources.
With insightful compensation planning tools that support end-to-end execution, you can reward your employees and stay competitive.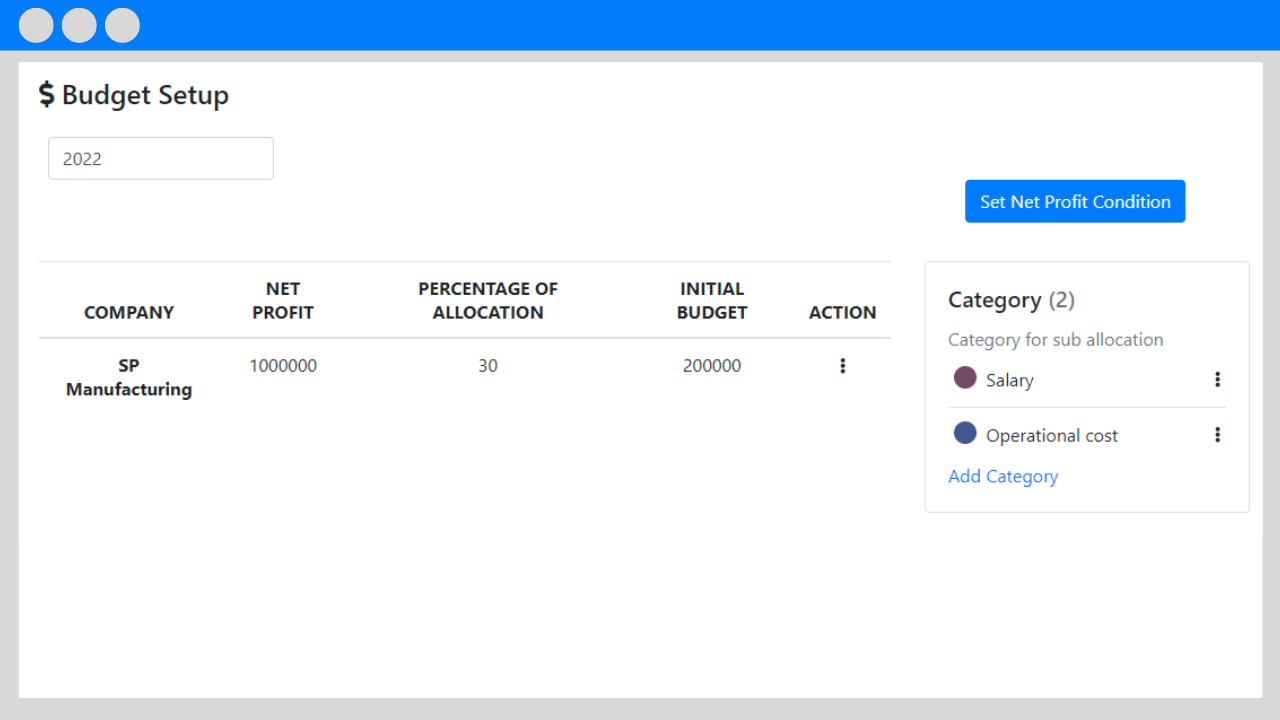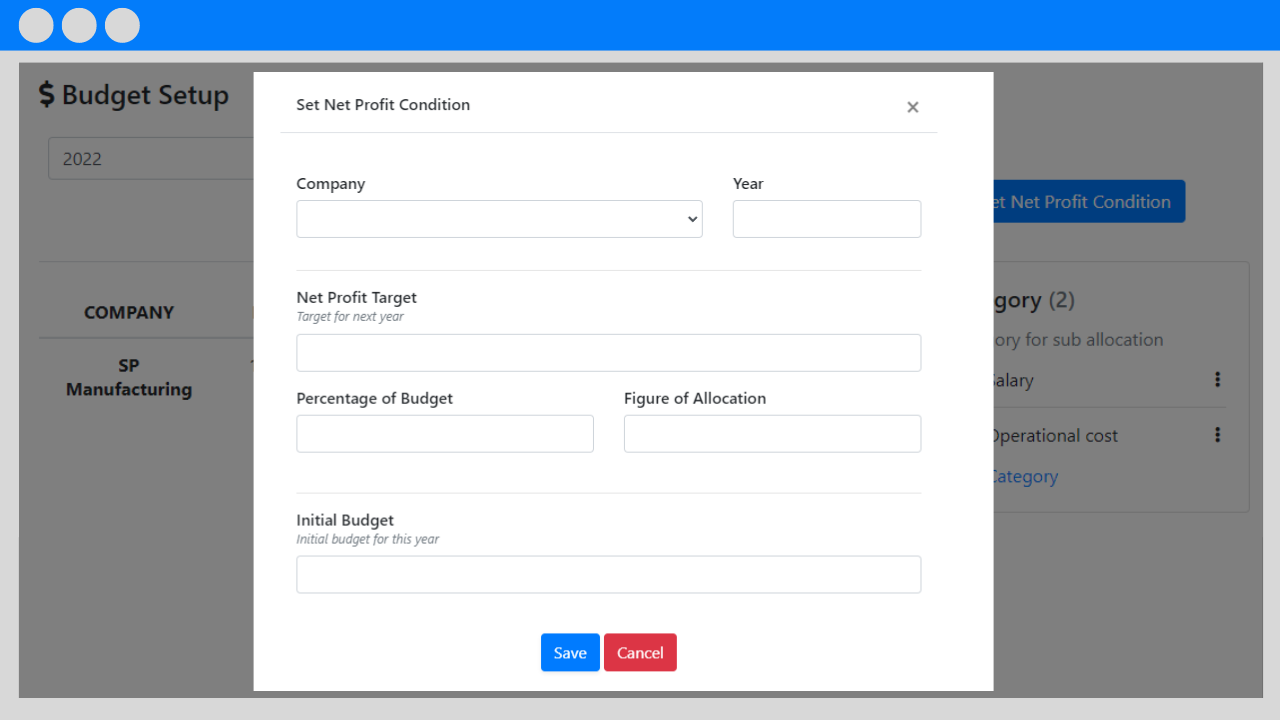 From Start To End, Maximize Efficiency
Operating budgets, employee engagement, recruiting, retention, performance, and productivity are all influenced by compensation and budget.
DoerHRM Budget includes the tools you need to develop and implement complicated compensation plan while staying on budget as you are recruiting, rewarding, and retaining top talent.
Eliminate The Hassles And Headaches Of Managing Your Budget
No more cashflow worries – DoerBudget is the financial management solution for your business.
Budgeting is the most efficient way to maintain track of your financial situation and invest in new opportunities when the time is appropriate.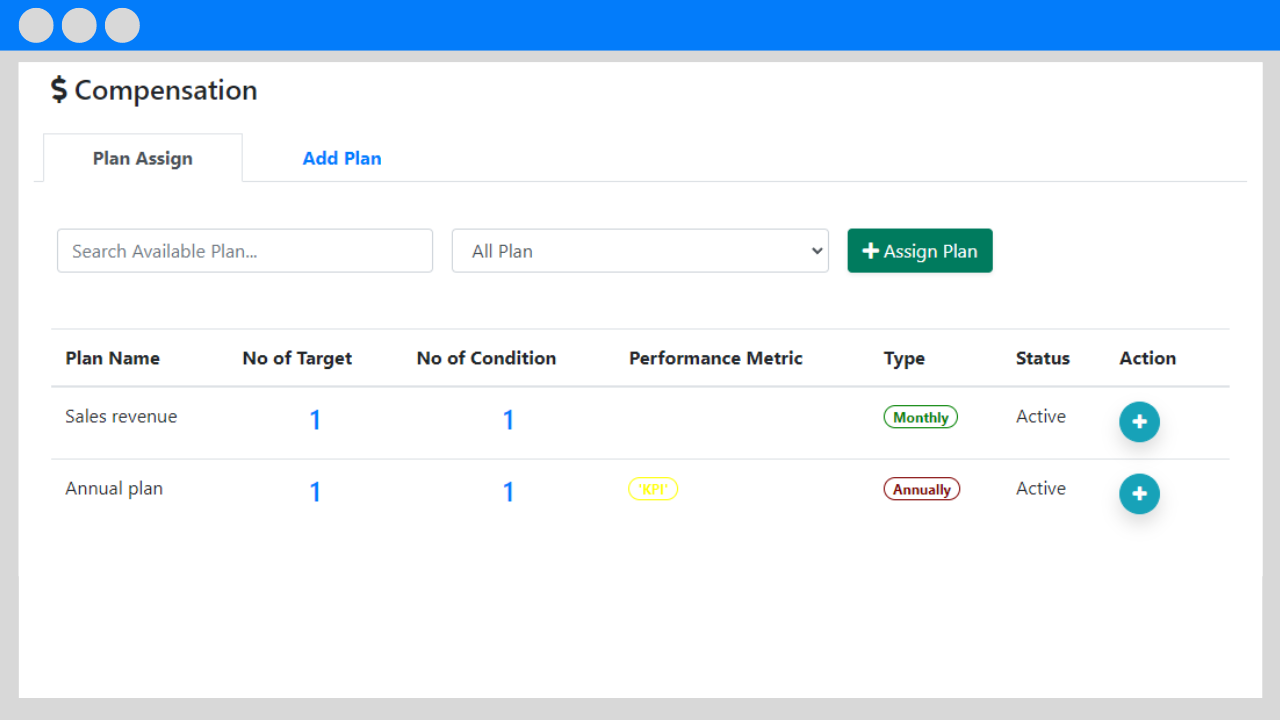 Get a free, full-feature trial of
DoerHRM KPI & OKR Software for 14 days
Start using DoerHRM today!