MScan-L15
MSCAN-L15 photogrammetry system is tailored to deliver high-precision geometric measurements of large-scale workpieces. With a large shooting area and wide depth of field, MSCAN-L15 performs volumetric accuracy of 0.015 mm/m for large-scale projects and parts from 2 m to 10 m.
Compatible with 3D inspection devices, MSCAN-L15 can fulfill stricter measurement accuracy requirements. Unique HDR mode makes strong environment adaptability. Due to the ergonomic design, it creates great portability and can be held for a long time.
MSCAN-L15 ensures precise, efficient and easy-to-use 3D solutions for large-scale projects in 3D inspection, product development, quality control, etc.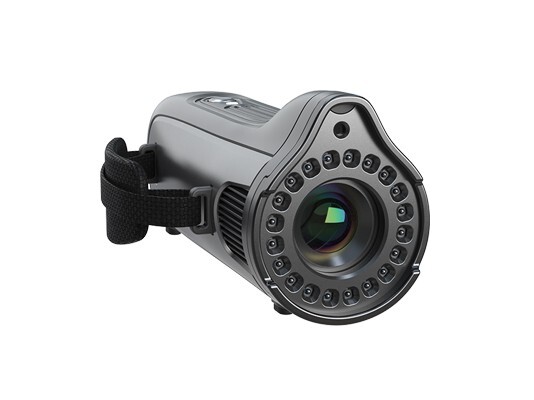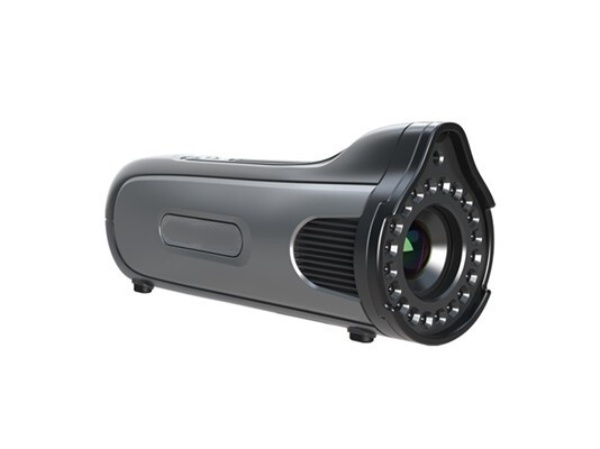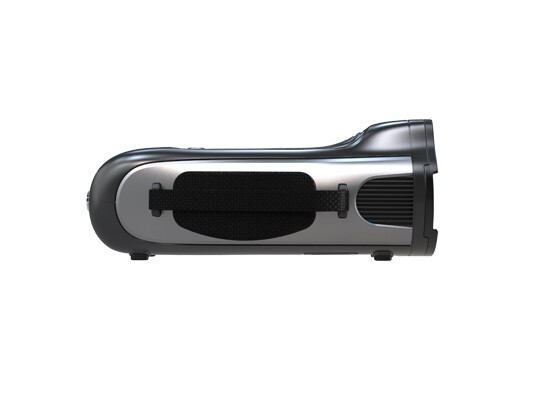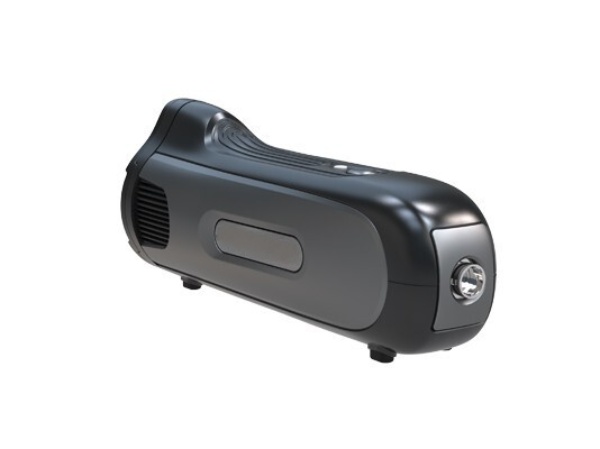 Benefits of Mscan-L15
Volumetric accuracy is up to 0.015 mm/m, increased by 40%
Shooting area is up to 9.4 m × 6.9 m, 200% improved; depth of field reaches 6.5 m, 100% increased
Support HDR mode, strong environment adaptability, blue LED light reaches higher inspection accuracy
Obtain precise 3D data of the deformed workpieces and generate intuitive deviation values
Users can inspect key positions (such as cylindrical axial distance and hole center) of the parts by using different adaptors
Application :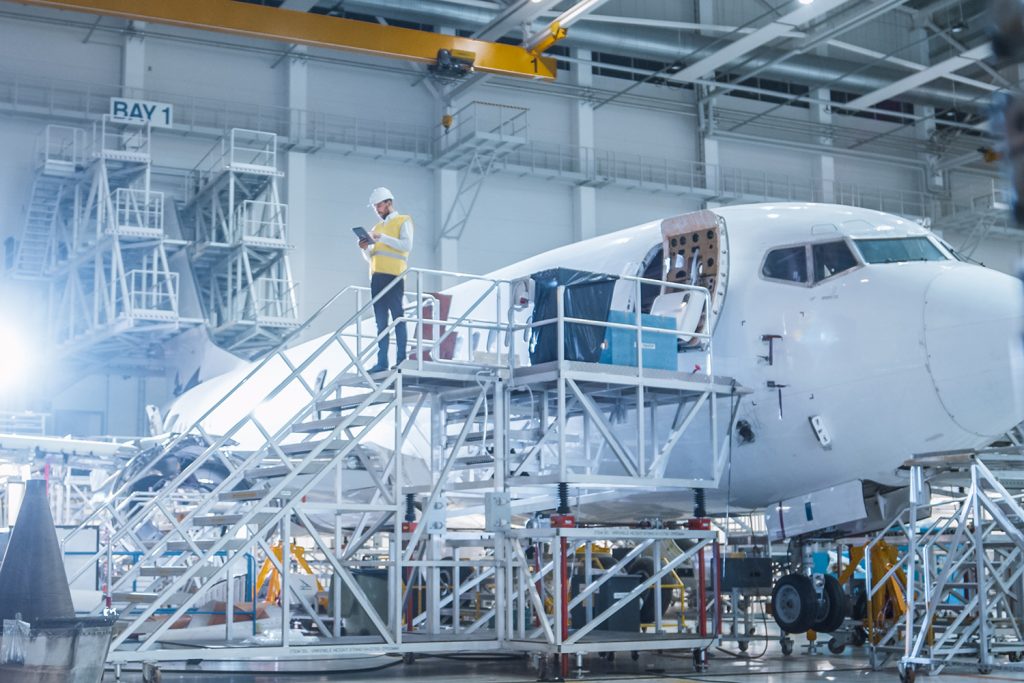 AEROSPACE
Delivers reliable 3D digitalization and NDT solutions for manufacturers in the aerospace industry, bringing disruptive improvements to the manufacturing field.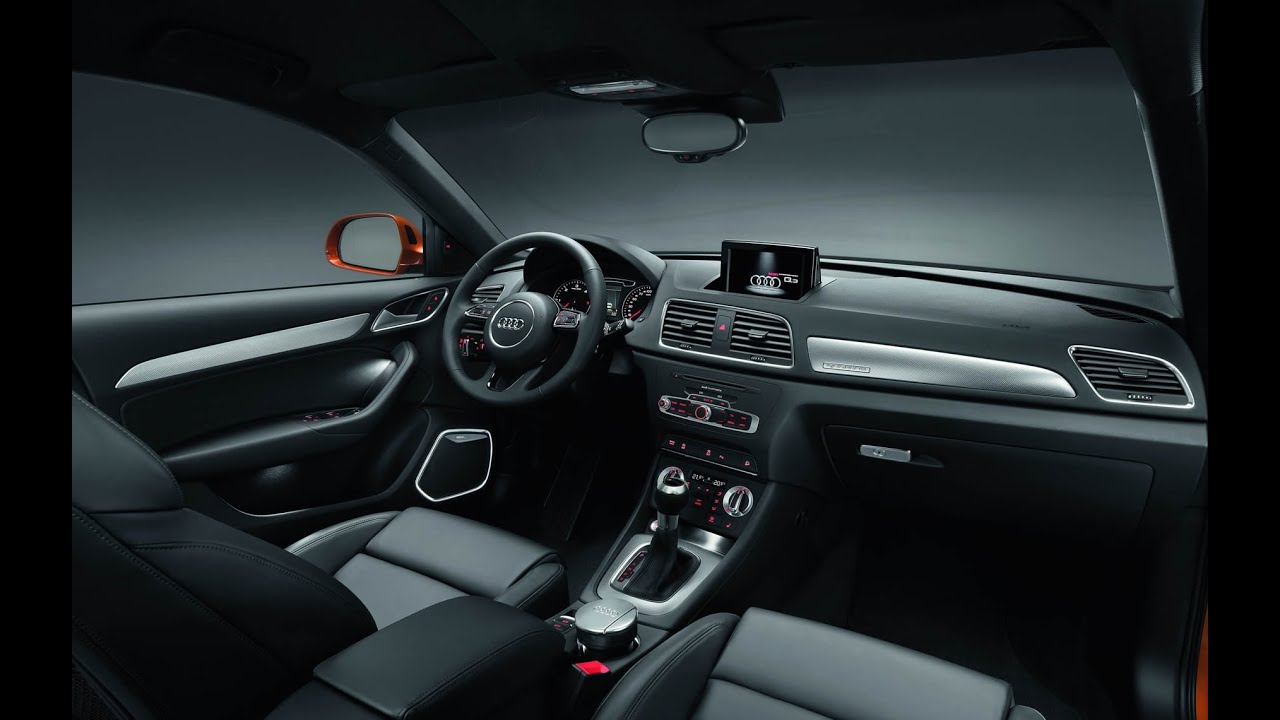 AUTOMOTIVE
3D scanning technology realizes lower development cost, distinctive design and strict quality control for automakers to explore more valuable potential market.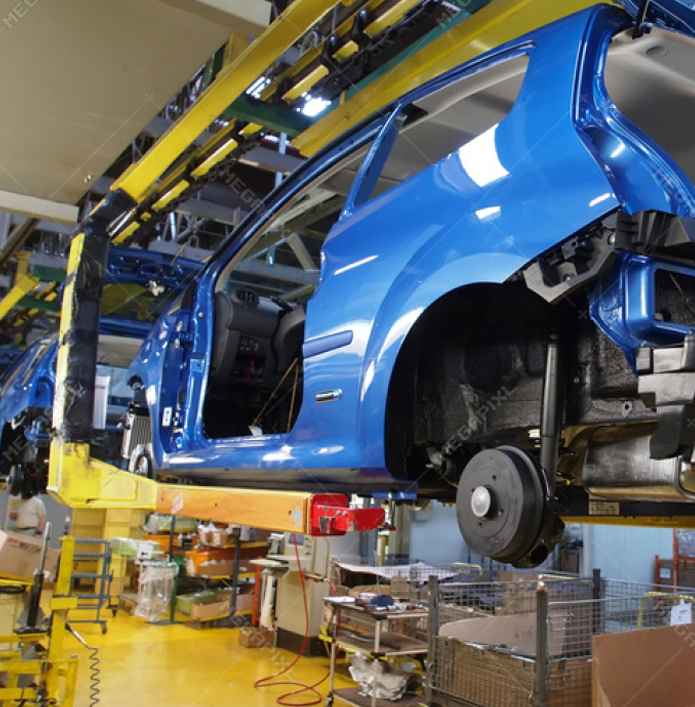 MANUFACTURING
3D scanning provides competitive advantages to manufacturers and widely applies to each industry of value chain in machinery manufacture.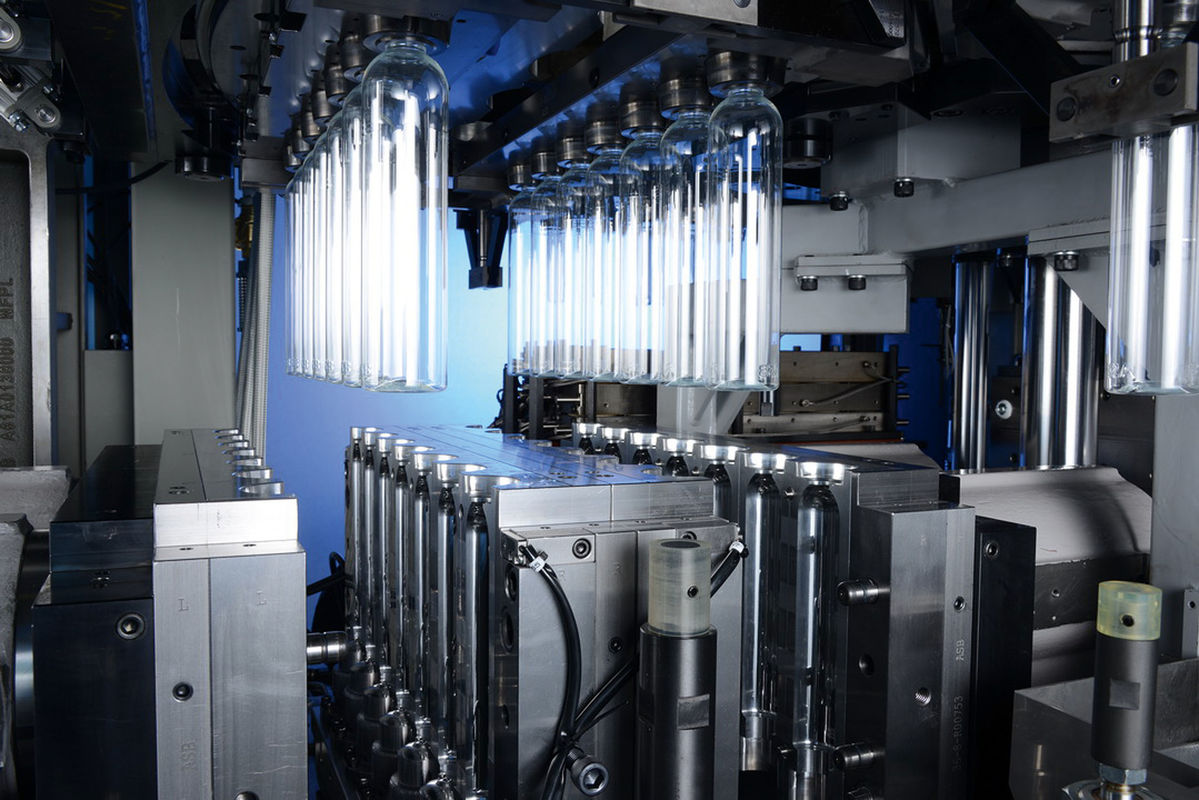 MOLD
High-precision 3D scanning brings mold manufacturers great convenience and satisfactory efficiency in product development and prolonging product life cycle.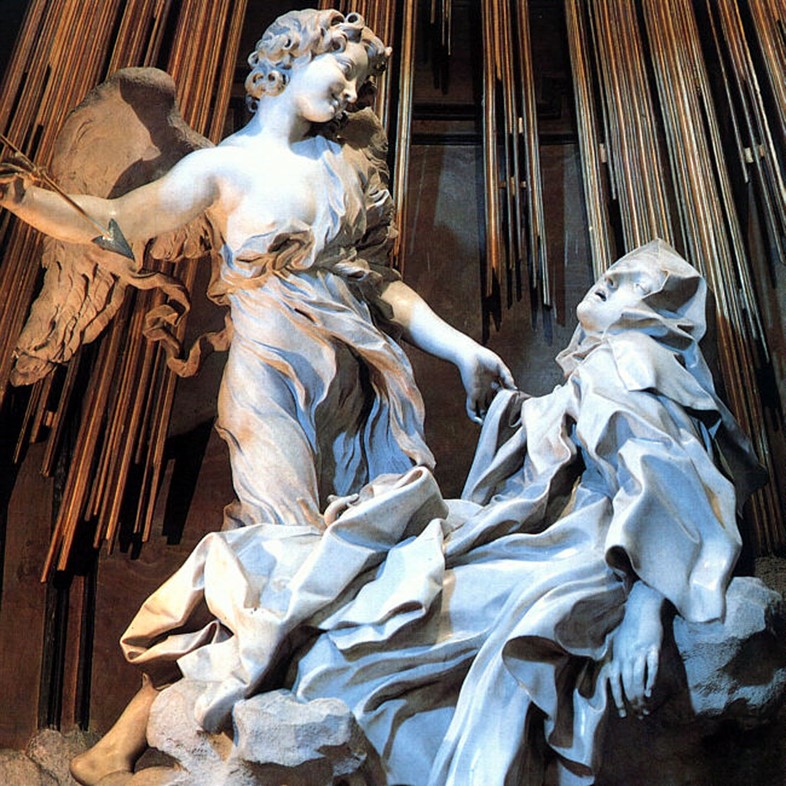 ANTIQUE AND SCULPTURE
3D scanning widely applies to culture relic digitization, culture relic repair, digital museum.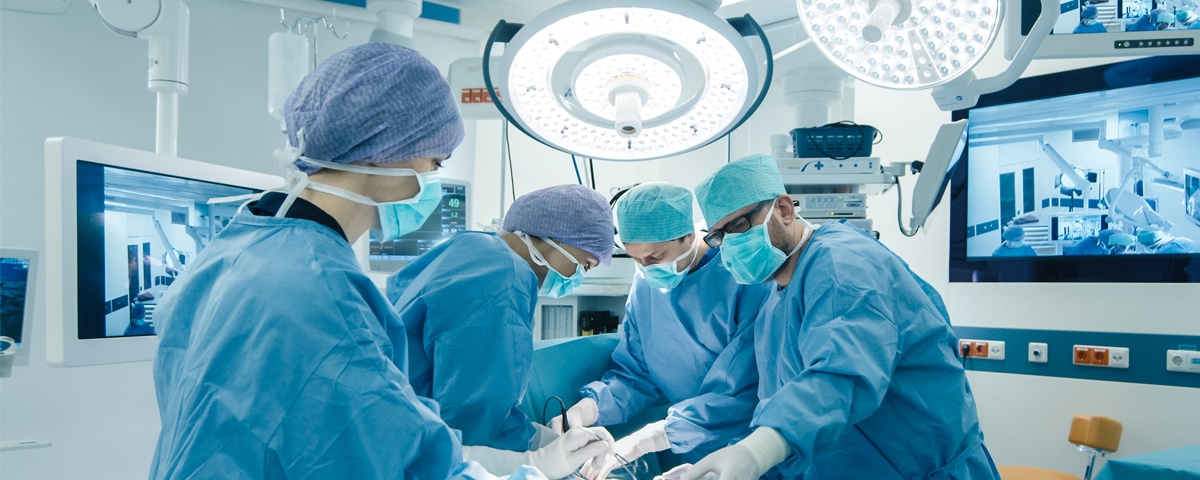 HEALTH CARE
Provides complete and precise 3D solutions for surgeons, health care professionals, and medical equipment manufacturers.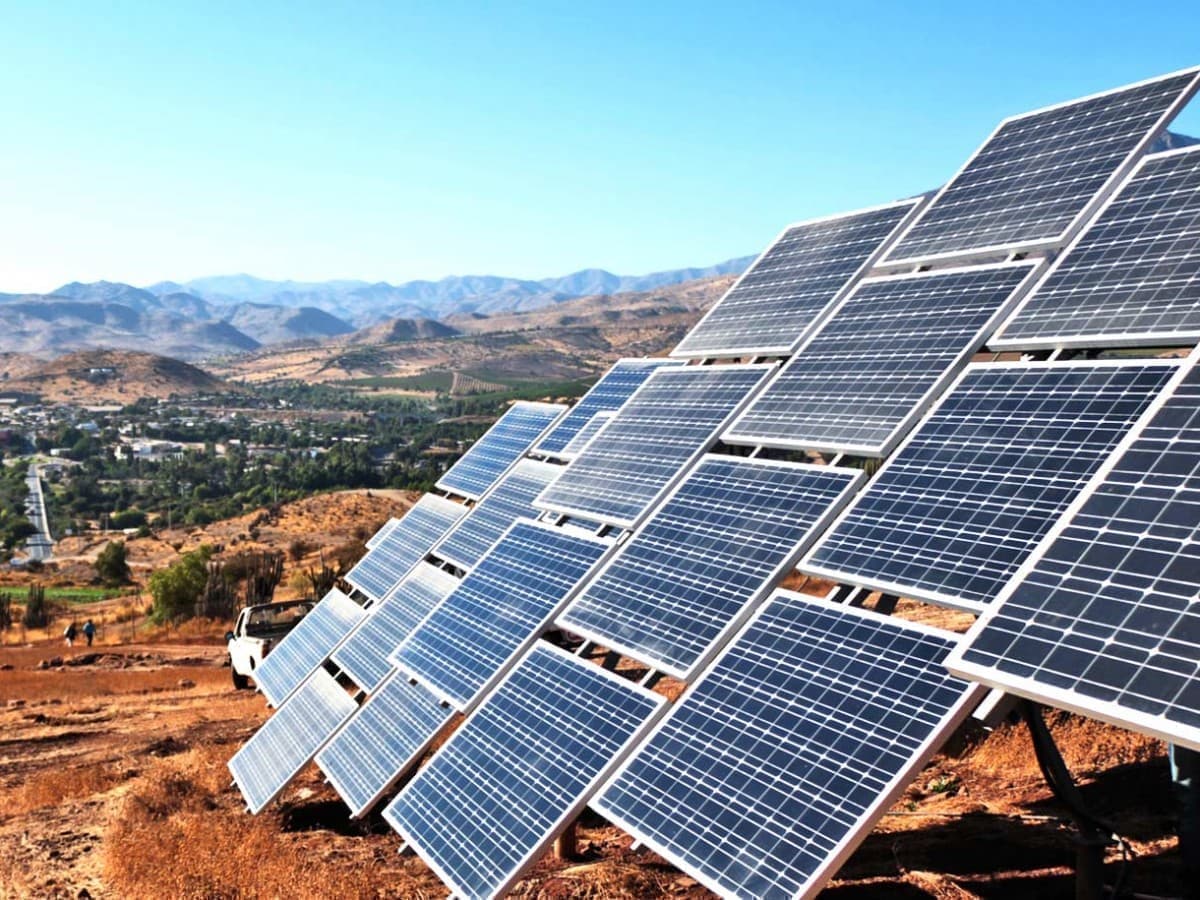 ENERGY
3D scanners are characterized by high precision, fast measurement rate, capturing complete & accurate 3D data, strong environmental adaptability and flexibility.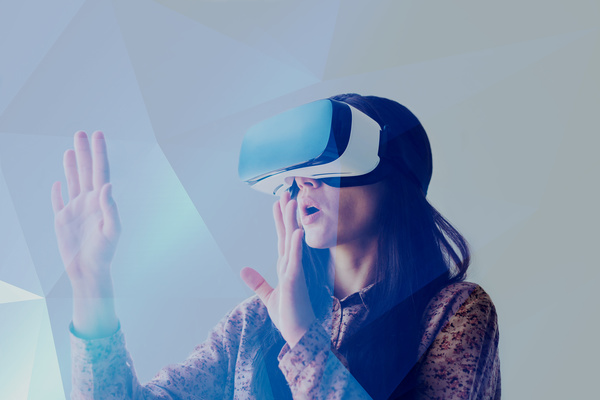 VR SHOWCASE
3D scanner obtain 3D point cloud from object to acquire accurate and high resolution 3D digital models.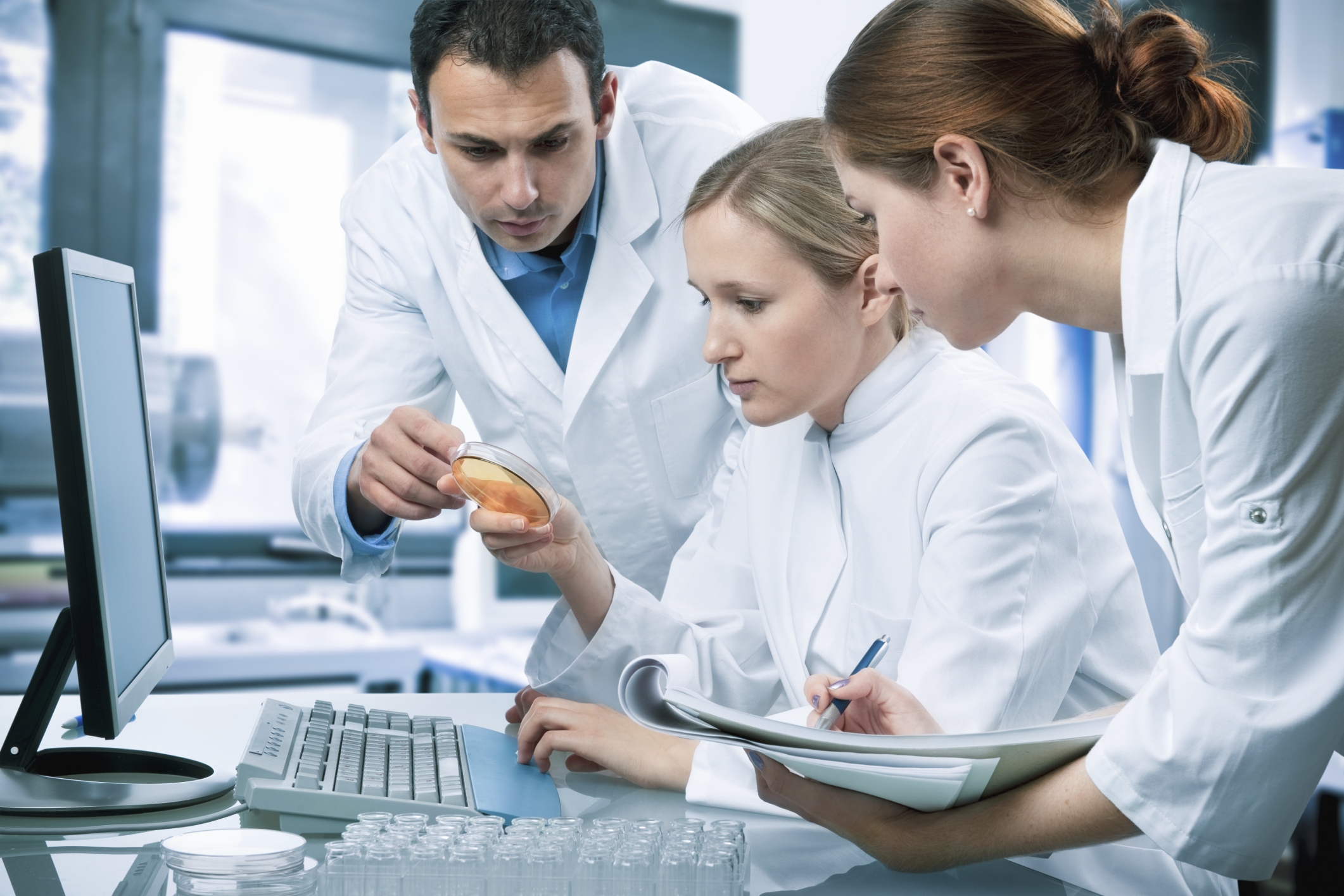 EDUCATION AND RESEARCH
3D scanning technology provides world leading 3D measurement equipment, digital 3D solutions and reliable training services for universities and research institutes.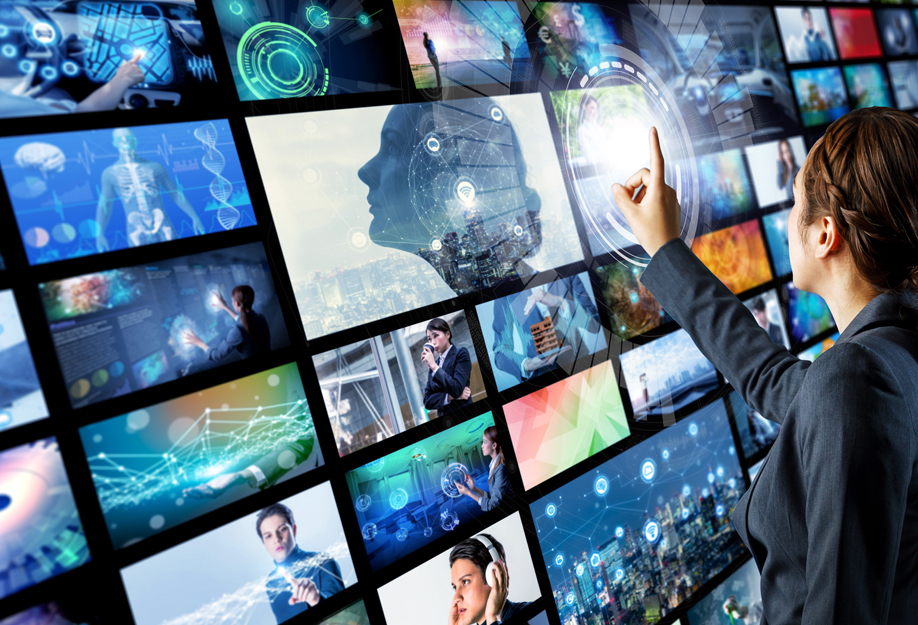 ENTERTAINMENT
3D laser scanners  perform highly realistic 3D reconstruction capabilities in areas such as reproducing real-world objects & characters, constructing virtual scenes, 3D animation production and designing fantastic 3D worlds.