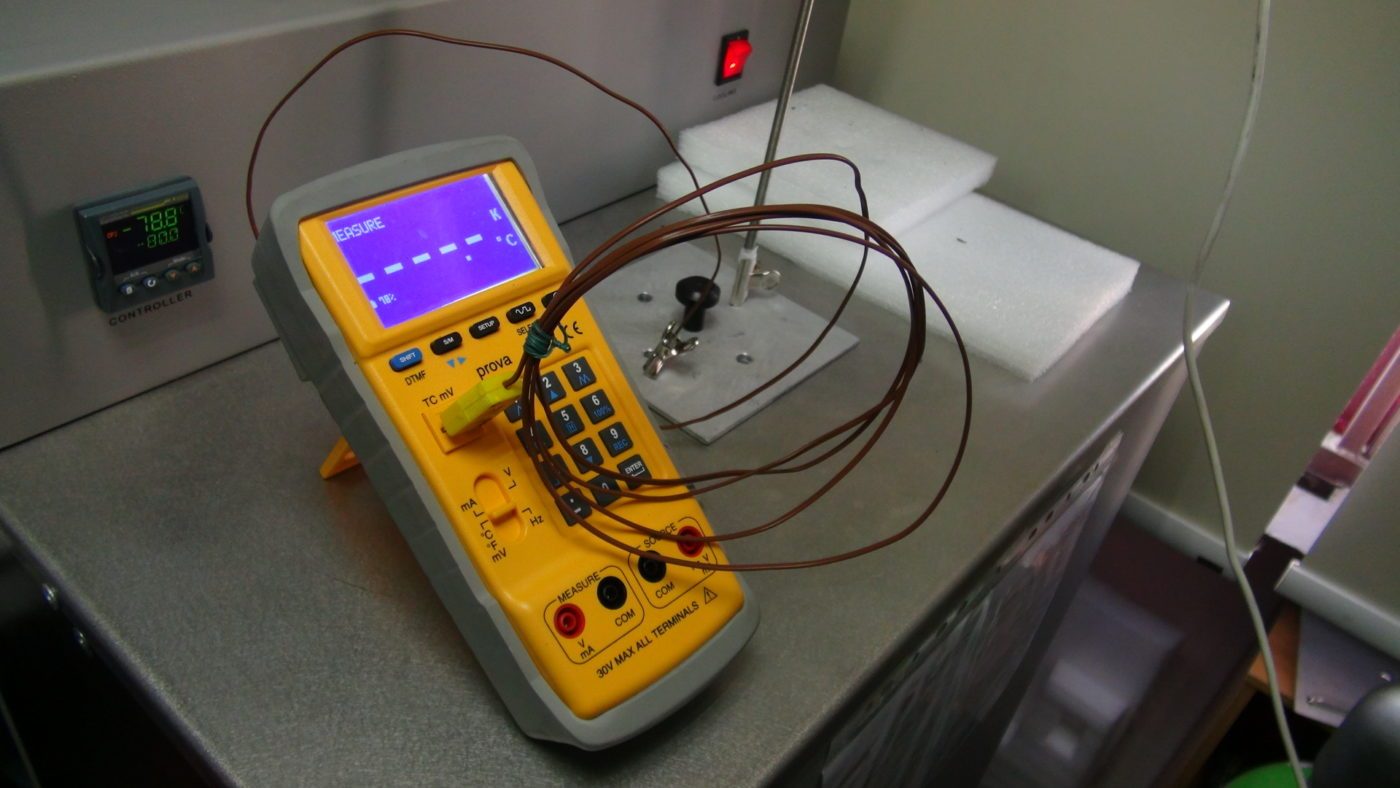 OBSNAP CALIBRATION SDN BHD
Company Introduction
We have served clients both in Malaysia and outside the country since 2017 and believes in 360-degree approach to ensure a job well done by providing our technical expertise, consultancy and solutions first; before providing our calibration services.
MILESTONES
2017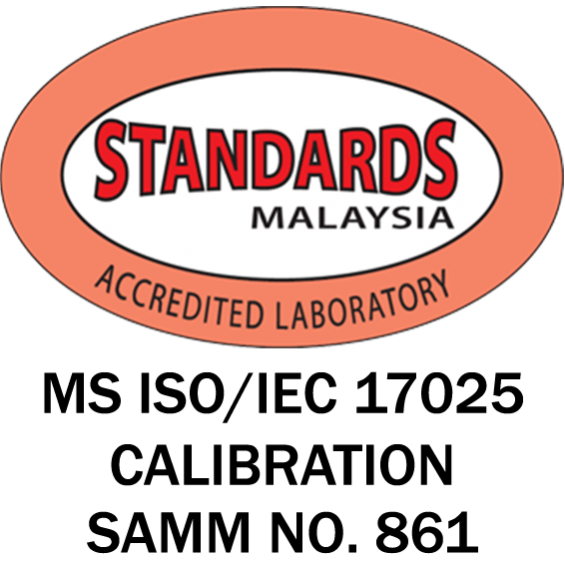 Earned our MS ISO/IEC 17025 Accreditation and Certification (view images below) from by the Laboratory Accreditation Scheme of Malaysia (SAMM).
This accreditation allows independent evaluation of conformity assessment bodies that ensure the impartiality and competence, which generate confidence in the calibration and test results, inspection reports and certifications provided.
2018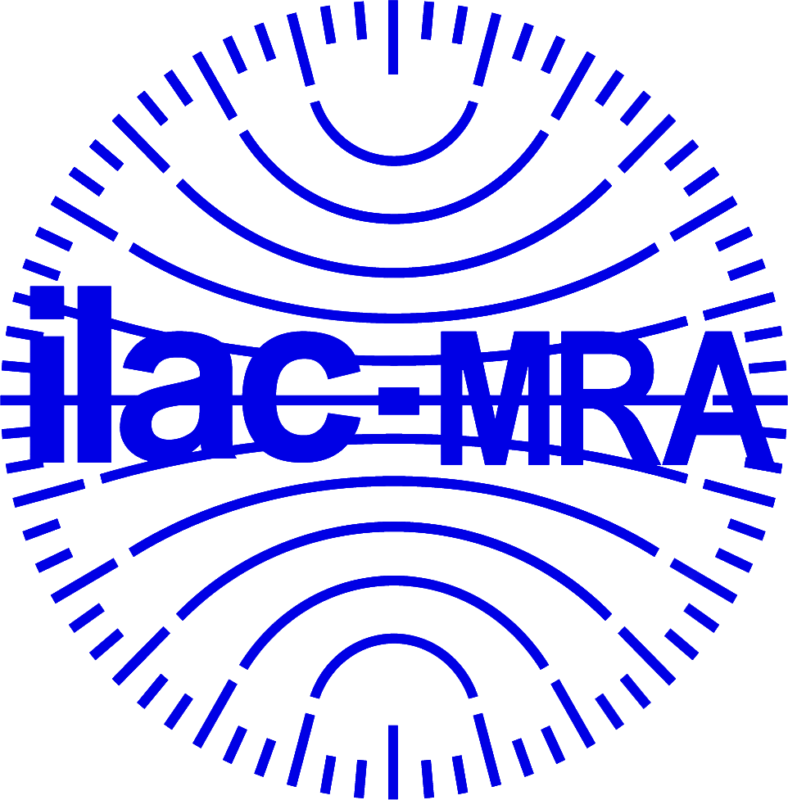 Obsnap Calibration has gotten SAMM's approval (view letter below) on the International Laboratory Accreditation Cooperation Mutual Recognition Arrangement (ILAC MRA) which promotes the credibility of ISO/IEC 17025 Accredited Laboratories to develop international trade for government and private sector.