In our previous articles, we had discussed what is a Vision Measurement System and its application. In short, Vision measurement system is an instrument used for accurate physical dimension measuring, accuracy up to micron level. It used a high resolution camera to capture the image of the work piece, analyse the image pixel and calculate the 2D dimension with the measuring software. There are several series and model of HANSVUE Vision Measurement System for different measuring application and end users from different industries. It is crucial to select a suitable model in order to ensure the best user experiences and the accurate measurement results. Here we will discuss all the series of the HANSVUE VMS including series such as BASIC, EXTRA, PEAK, ULTRA and HE.
BASIC SERIES
BASIC series is a manual vision measurement system. It is the basic model for most of the factories manufacturing accurate parts. It is fit for small quantity samples measuring application, 3 axis manual control, with user friendly software, allows the operator to manage using the machine in very short time.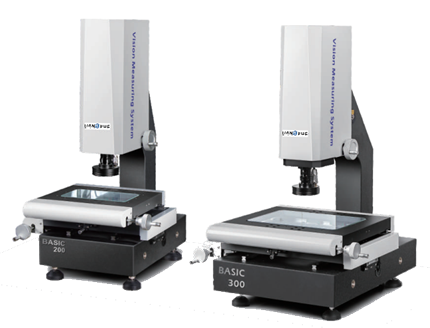 HANSVUE BASIC SERIES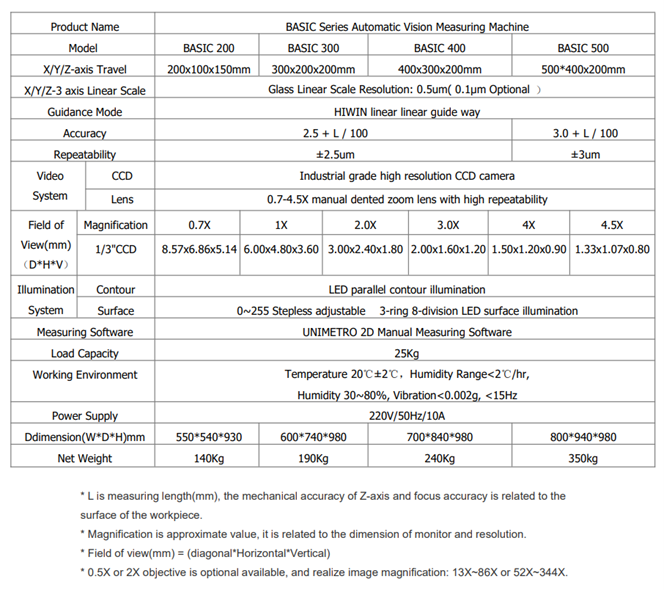 HANSVUE BASIC SERIES TECHNICAL SPECIFICATION
EXTRA SERIES
The EXTRA series is a semi-automatic vison measurement system with auto focusing function. The EXTRA series provides extra measuring function and user experience to operator over normal VMS. The series configured with servo motor in Z axis, including a manual pulse generator for fine positioning fine adjustment and auto focusing function. It highly increases the efficiency and the user experiences of the measurement process.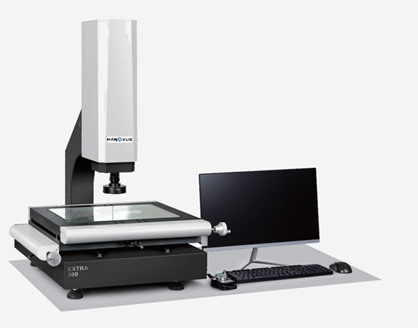 HANSVUE EXTRA SERIES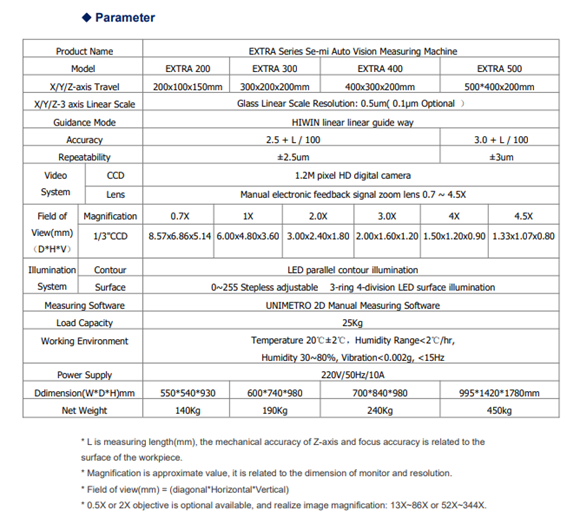 HANSVUE EXTRA SERIES TECHNICAL SPECIFICATION
ULTRA series
The ULTRA series is the latest CNC automatic vision measurement system from HANSVUE, which offers outstanding measuring performance with 3-axis automatic motorised control. It is capable to perform automatic focusing, automatic lighting control, automatic movement of hardware with the software configuration. Besides, the ULTRA series is configured with high accuracy linear slide way, GIGA high resolution digital camera, 3-axis linear scales with 0.0001mm resolution to ensure more stable hardware dynamic performance and measurement accuracy.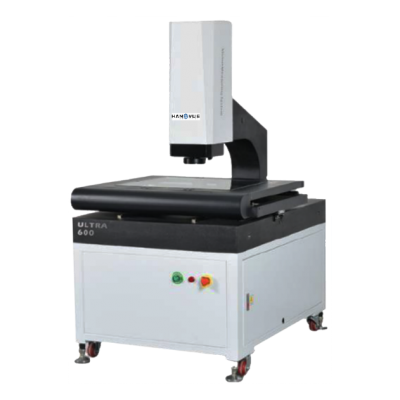 HANSVUE ULTRA SERIES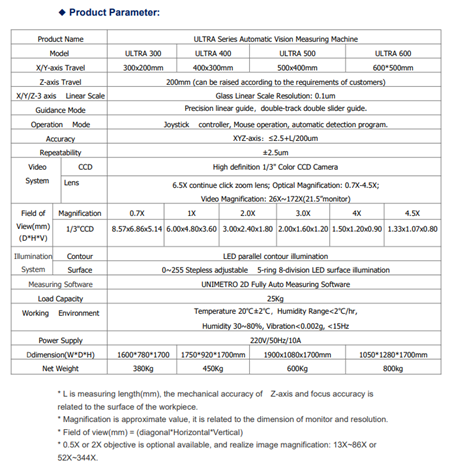 HANSVUE ULTRA SERIES TECHNICAL SPECIFICATION
HE series
The HE series is gantry type CNC automatic vision measurement system that can provide high accuracy and high efficiency measurement. It is specially designed for high-precision and large-scale measurement. It adopts fully closed mobile bridge structure to keep the measurement work fixed. It offers high precision and high-speed measuring for geometric elements of different kinds of parts. The HE series is widely used in various industries and products such as copper clad laminate, pad glass, LCD modules and insulation materials, etc.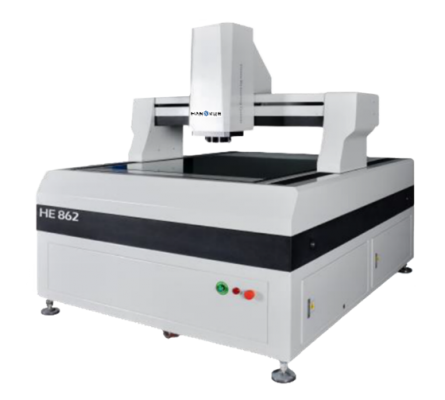 HANSVUE HE SERIES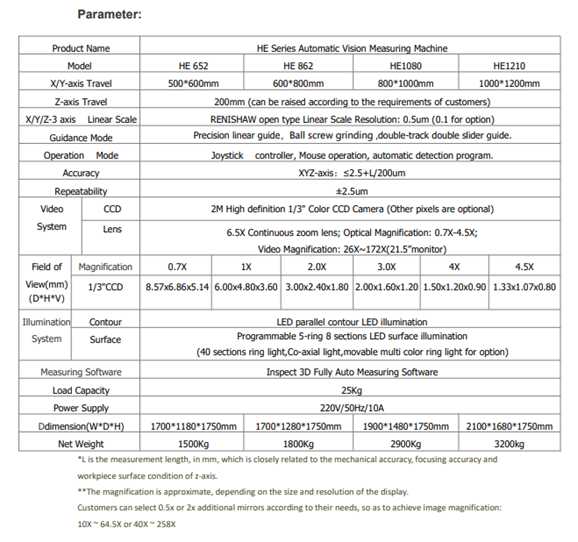 HANSVUE HE SERIES TECHNICAL SPECIFICATION