HEADQUARTER of OBSNAP GROUP OF COMPANIES is PHYSICALLY open.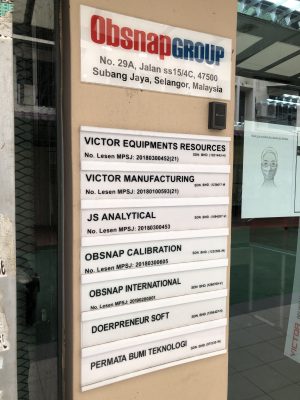 We are proud to announce that our employees in the HQ are all fully vaccinated! We will still be working just as diligently to keep OBSNAP a safe and comfortable environment for all of customers and employees.
Our showroom is now open to customers who have been fully vaccinated. We will do our best to keep the health and safety of every customers by implementing safety protocols such as daily disinfection, temperature check, COVID-19 screening test and more. 
Please do not hesitate to contact our office to discuss any questions. Make your appointment with us today. 
EMAIL: [email protected]
TEL: 03-5621 5786