Temperature and humidity play important roles in product quality. In Malaysia, the highest temperature recorded during the heat waves was 37°C and it can get as low as 22°C during the rainy session. The reliability of your products might be affected due to the temperature and humidity, it is possible to cause issue/hazards to your products. Besides, the temperature and humidity all around the world can be a huge difference from Malaysia. Can you ensure your products are still functionable when they are exported to other countries? Can your products perform well under different temperature and humidity? Will your products freeze under low temperature? Will your products deform under a hot sun? It is important to make sure your products can withstand various temperature and humidity especially for the products that are used in different areas.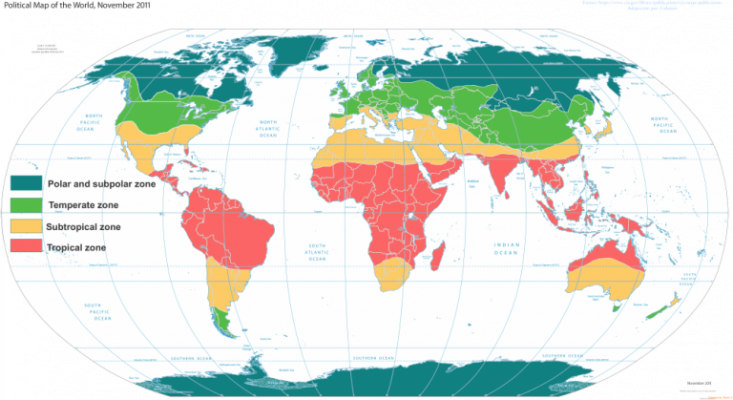 Source:  Climate Zones World Map – Rick Hansen Man In Motion Tour Map @seekpng.com
Here come the temperature and humidity test chambers. It is also known as climatic test chambers. It is used to simulate and provide different natural environments like high temperature, low temperature, moisture, cold, hot for steady-state stability testing, basic temperature cycling and accelerated stress testing on product.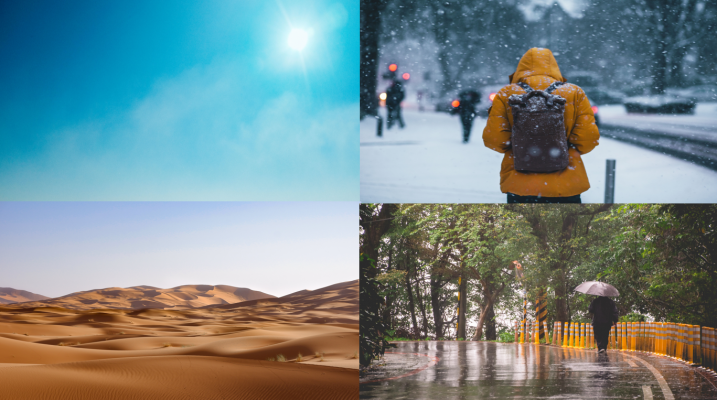 MERIDIAN is one of the best brand for climate test chamber in Malaysia.
It is a brand under OBSNAP specialising in supply climatic and environmental testing chambers such as altitude test chamber, industrial oven, salt spray test chamber, temperature humidity test chamber, thermal shock test chamber, weather simulation test chamber to serve the R&D, scientific and laboratorial industries that requires QA/QC process in their production lines.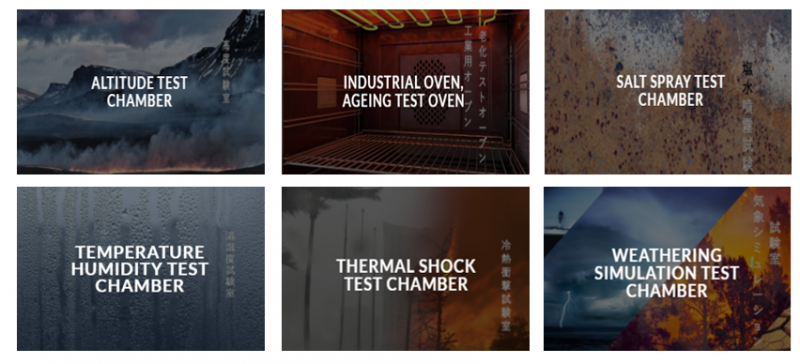 MERIDIAN Temperature Humidity Test Chamber can simulate a variety of temperature and humidity conditions for environmental testing such as testing of heating endurance, cold endurance, dry endurance, and wet endurance test on various materials for electronic, electrical, automotive parts, metals, plastics, building materials, medical, aerospace, chemical industries and etc for quality control. These chambers are designed for ease-of-use, reliability and performance and include many user-friendly features.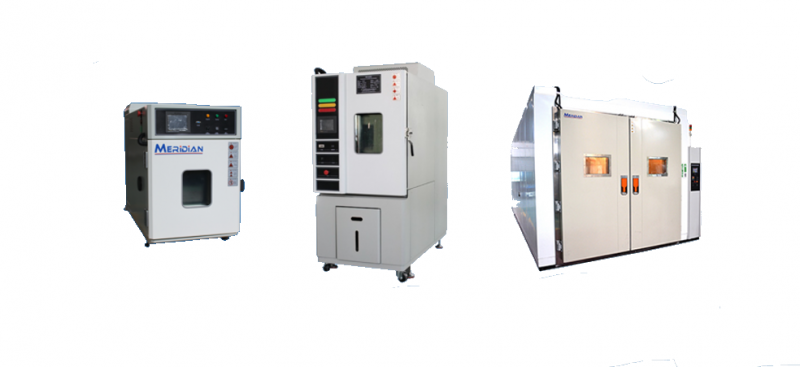 Besides providing MERIDIAN climate test chamber, OBSNAP do provide services such as rental, troubleshoot & repair, calibration, sample testing and technical consultation. If you are interested to our products and services, contact us now at [email protected] or visit to our website (https://www.meridianclimatetest.com).