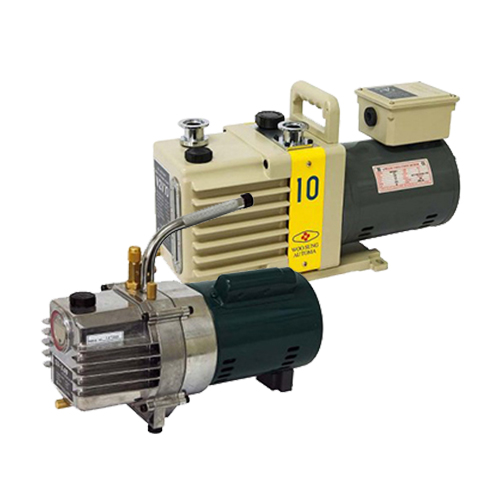 Direct Drive Type
Driving motor and Vacuum Head are connected directly. It is small-sized, light and easy to carry or operate.

Vacuum with excellent time
As arrival time to Vacuum is very short, it can shorten test time and enhance experiment conditions.

Excellent compatibility
Custom-made is possible in order to combine ordinary vacuum reaction combination with in/out Line according to required sized Line. Therefore it enhanced user convenience.
(Product available in Malaysia)
For more information