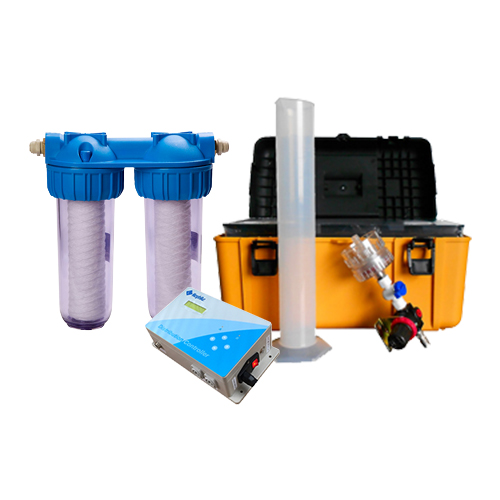 Replacement consumables
Meripure Water System has products that are capable of:
To indicate the quantity of particulate contamination in relatively low-turbidity water supplies or waste streams.
To remove most of the calcium and magnesium ion from tap water to reduce the hardness of tap water.
To remove most of the particles, organic compounds and chlorine from tap water to protect RO membranes.
And much more.
(Product available in Malaysia)
For more information