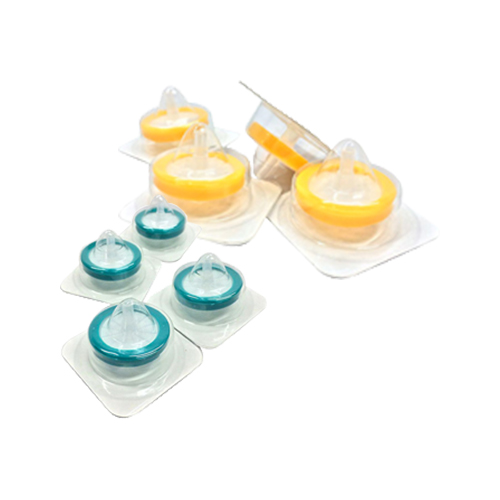 Filtration Product
Meripure Water System has products that are capable of:
Filtration of tissue culture media/additives, sterilizing buffers, sterilizing biological solutions or for other life science sample preparation applications.
Analytical sample preparation, such as HPLC, GC sample preparation or many other applications in pharmaceutical, environmental, biological and etc.
Sequential filtration through two filters in a single step using the same sample.
And much more.
(Product available in Malaysia)