Constant or Programmable Temperature Test Chamber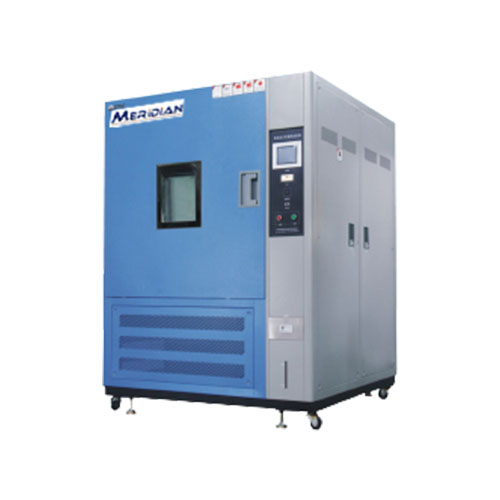 Obsnap's programmable temperature test chamber which is important for testing of heating and cold endurance tests on various materials for quality control.
MERIDIAN Temperature Chamber is important for testing of heating endurance and cold endurance test on various materials for electronic, electrical, automotive parts, metals, plastics, building materials, medical, earospace indutries, chemical and etc for quality control. The result of testing is similar to the natural environment and can be done in a very short duration. By this testing, we able to discover and improve more reliable and robust product. MERIDIAN high low alternating temperature humidity test chamber can give you perfect solution. It able provide a wide range of temperature from -70°C to 150°C with excellent temperature uniformity.
(Product available in Malaysia)
For more information