iReal 2S 3D Scanner
iReal 2S initiatively adopts double scattering speckle technology: blue LED light and infrared light. This color 3D scanner maximizes performances in texture reproduction, accuracy, detail capturing, etc.
iReal 2S features in super HD texture capturing capacity, wide scan area, fast scanning speed, intelligent alignment, fully automatic post-processing algorithm. With its HD color reproduction, iReal 2S extremely meets the requirements of texture acquisition. Also as a 3D body scanner, it ensures best-in-class performance on body scan, especially for eyes and hairs.
iReal 2S color 3D scanner is very user-friendly for making an easy and fast scanning. It streamlines workflows and creates easier color measurements.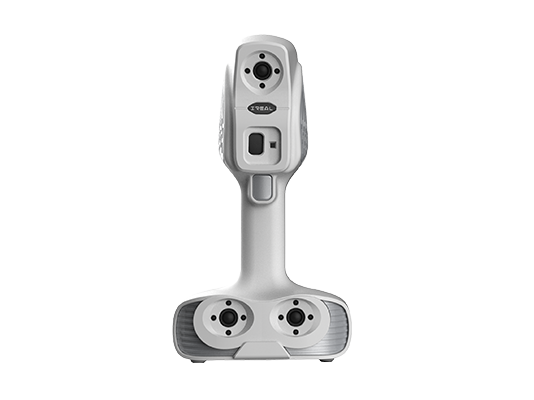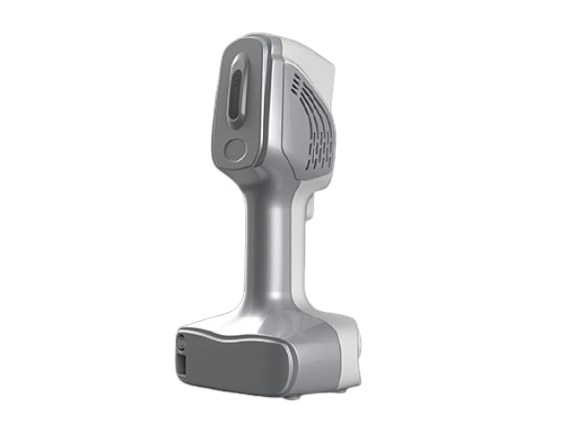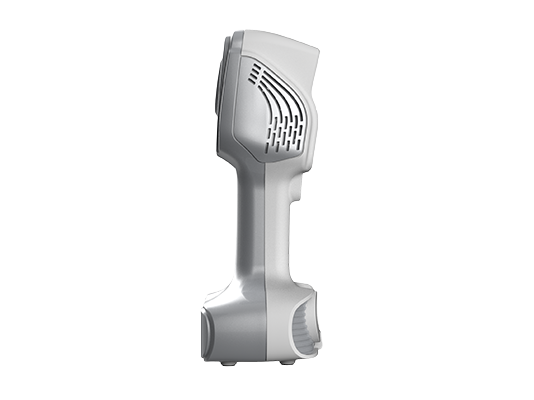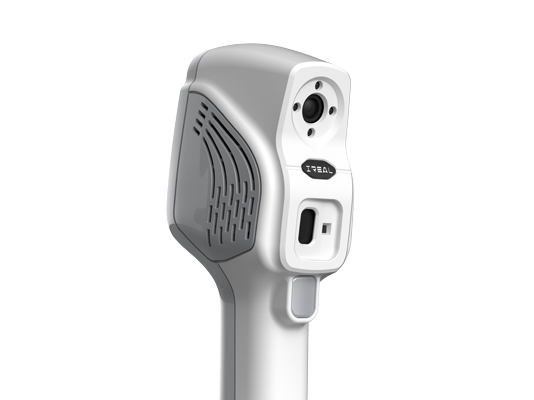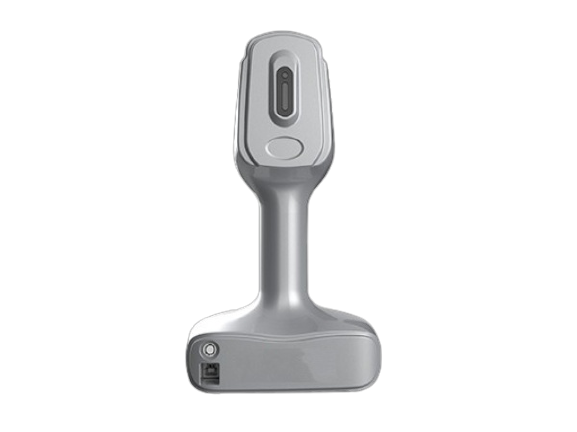 Benefits of iReal 2S 3D Scanner
Invisible Light to Capture Endless Colors

Experience Invisible Light 3D Scanning
iReal 2S adopts infrared light technology, making it totally safe and comfortable for body scan and face scan, especially capturing 3D data of human eyes without uncomfortableness. Hair scanning is always a difficulty for normal color 3D scanners, but iReal 2S has a strong ability in hair acquisition.
Super HD Texture Capturing
Deeply fulfill the visual experience of texture capturing in various fields.
When object has continuous and irregular textures or geometric features, it can be scanned without any markers base on texture alignment and geometric alignment.
Scanning object without continuous or irregular textures or geometric features, iReal 2S combines texture/geometric/markers alignments with few markers to finish it.
With its ergonomic design and user-friendly interface, users can quickly start even without any experience.
Application :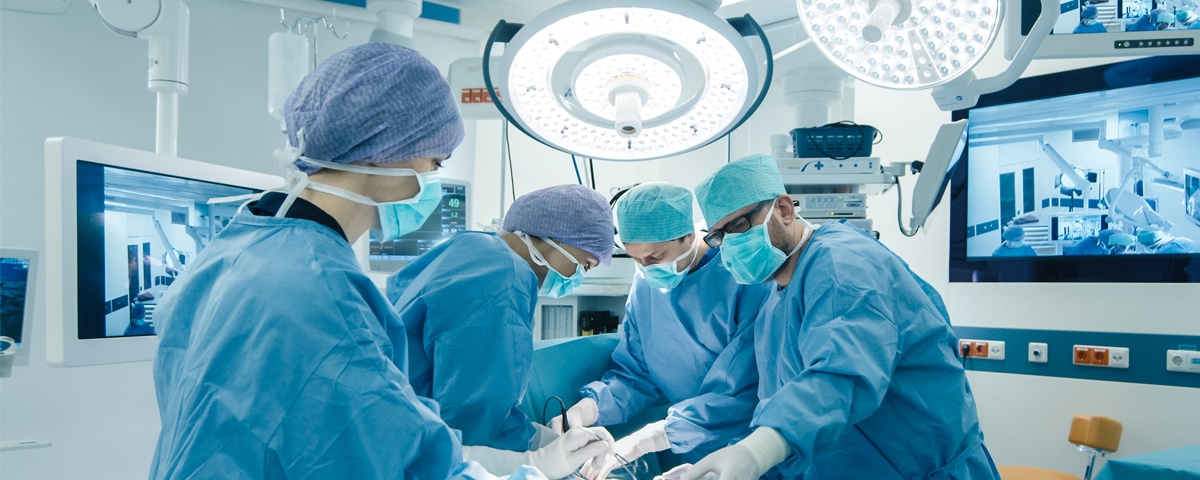 HEALTH CARE
Provides complete and precise 3D solutions for surgeons, health care professionals, and medical equipment manufacturers.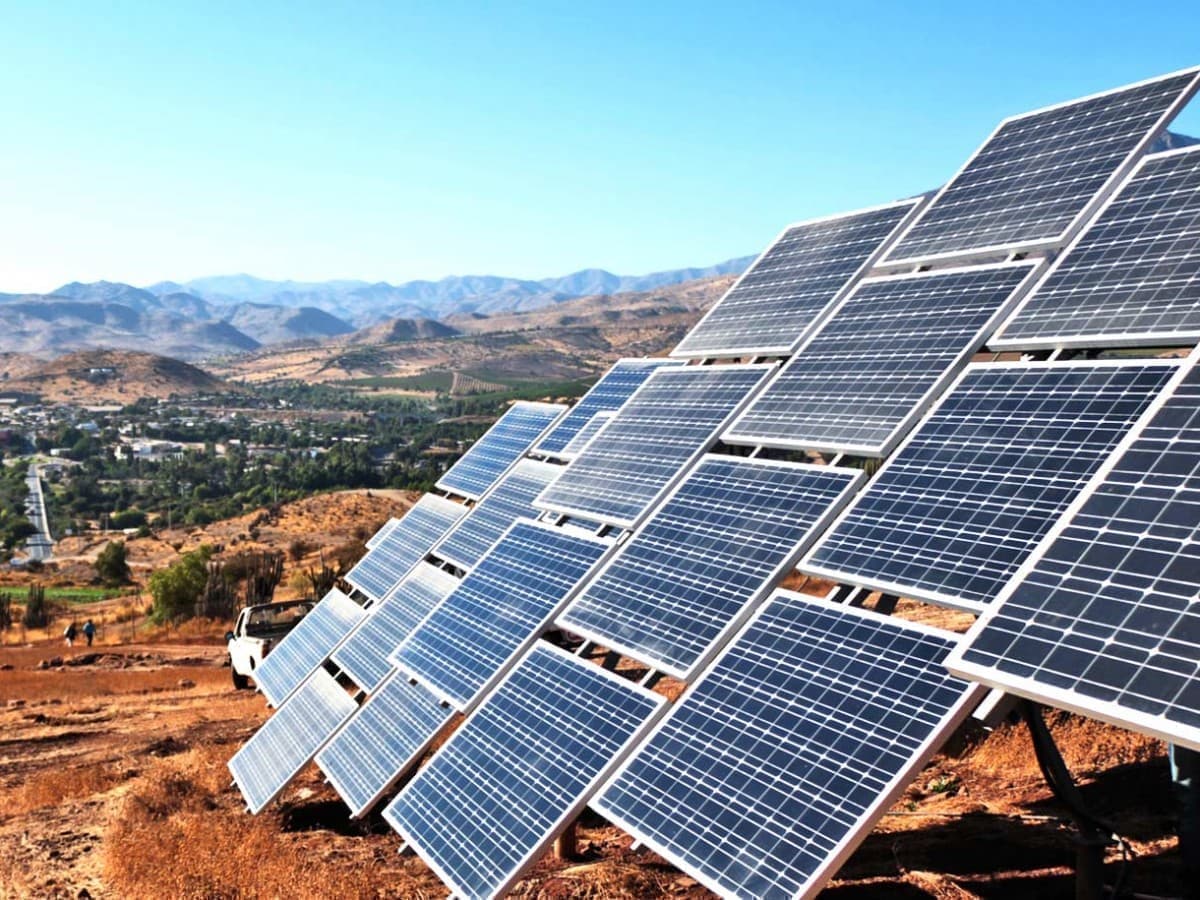 ENERGY
3D scanners carry a big weight in overcoming challenges for energy industry for 3D Measurement, 3D Scanner, 3D Scanning & 3D Digital Solutions accelerate progress of R&D and strictly control product quality.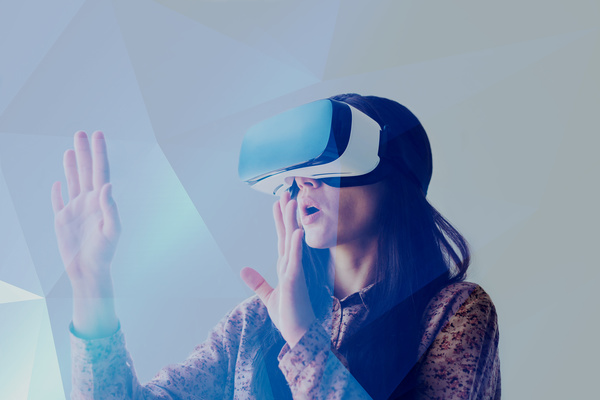 VR SHOWCASE
3D scanning provides great convenience in Virtual display such as VR decoration, VR game, etc.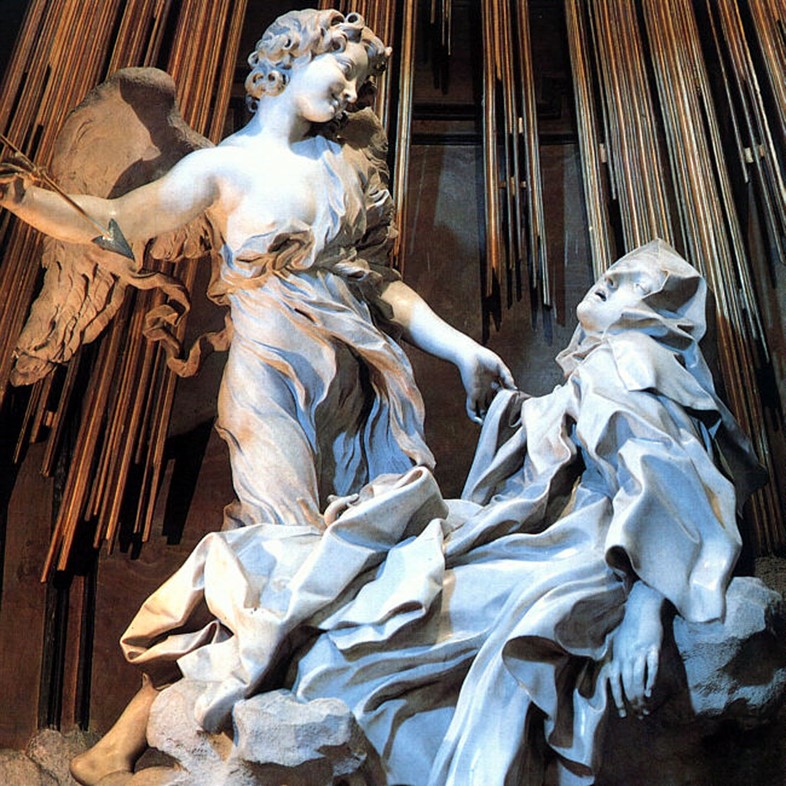 ANTIQUE AND SCULPTURE
3D scanning widely applies to culture relic digitalization, culture relic repair, digital museum.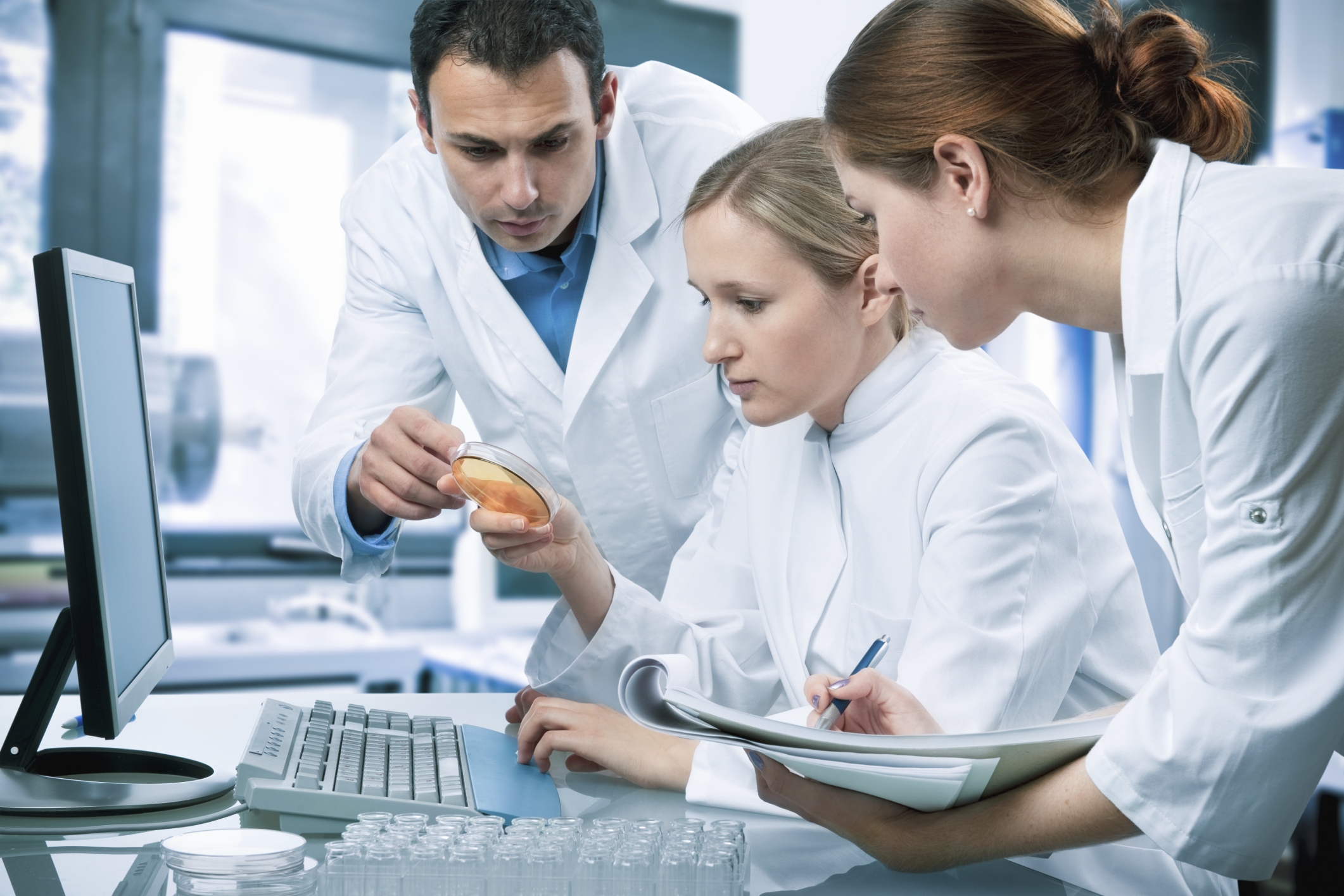 EDUCATION AND RESEARCH
3D scanning provides powerful technical support for university training and institutes research project.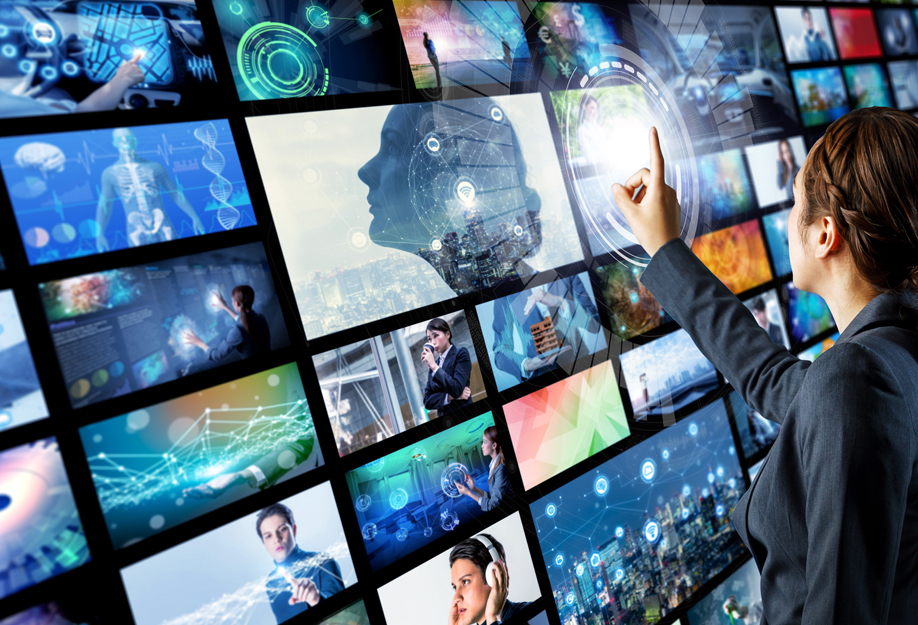 ENTERTAINMENT
Enabling gaming, 3D movie studios to satisfy the creative imaginings more efficiently than ever before.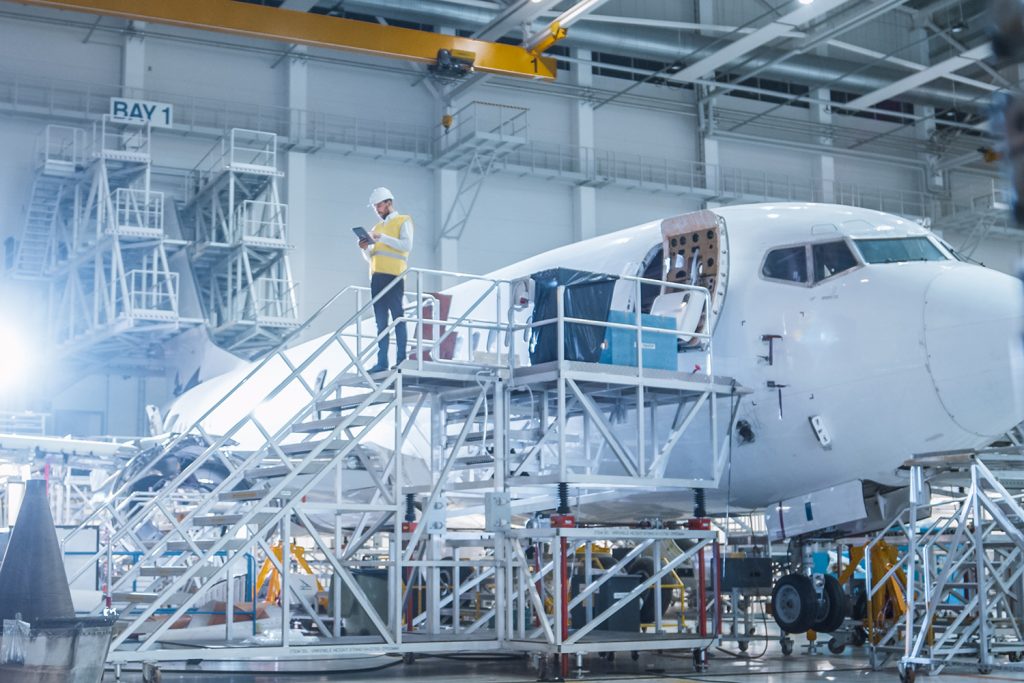 AEROSPACE
3D inspection is widely applied to development, design, manufacturing, assembly, testing and MRO (Maintenance, repair, operations) which brings unprecedented efficiency to each procedure.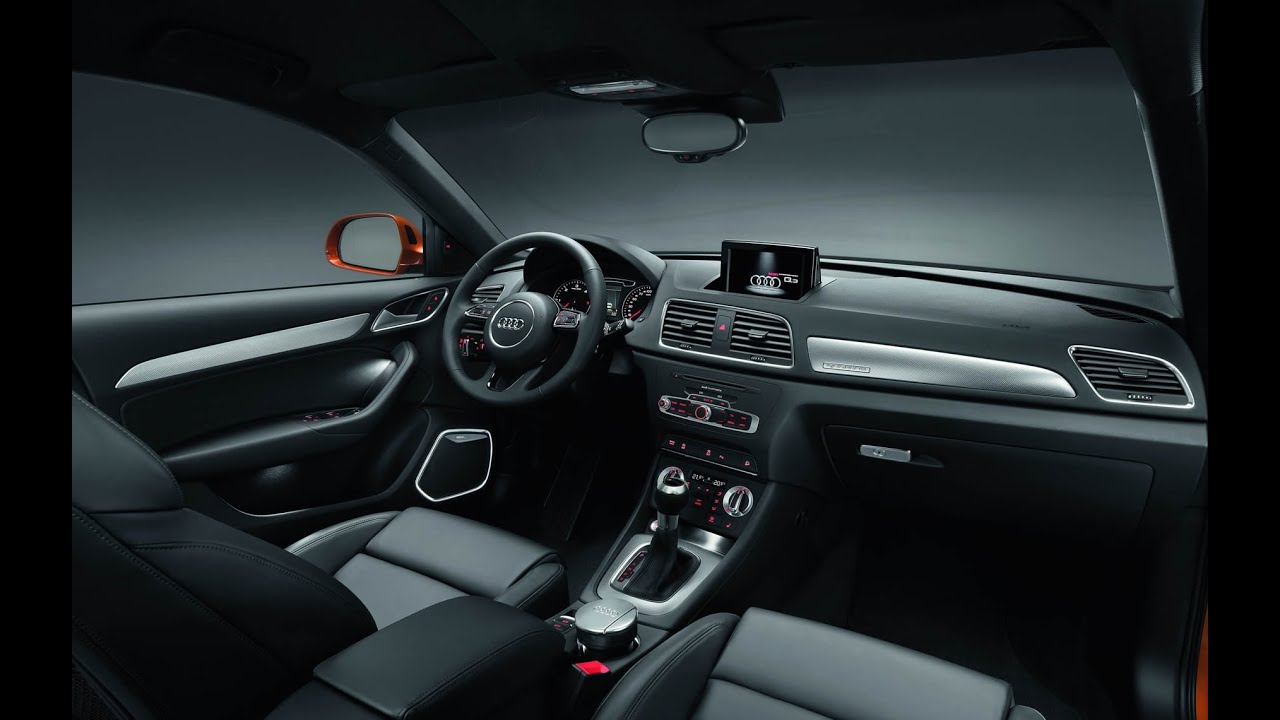 AUTOMOTIVE
3D laser scanners can quickly and easily acquire 3D data of the workpieces. It is convenient to redesign and reshape the product appearance through reverse design. Such a time-saving way greatly shortens the product development cycle.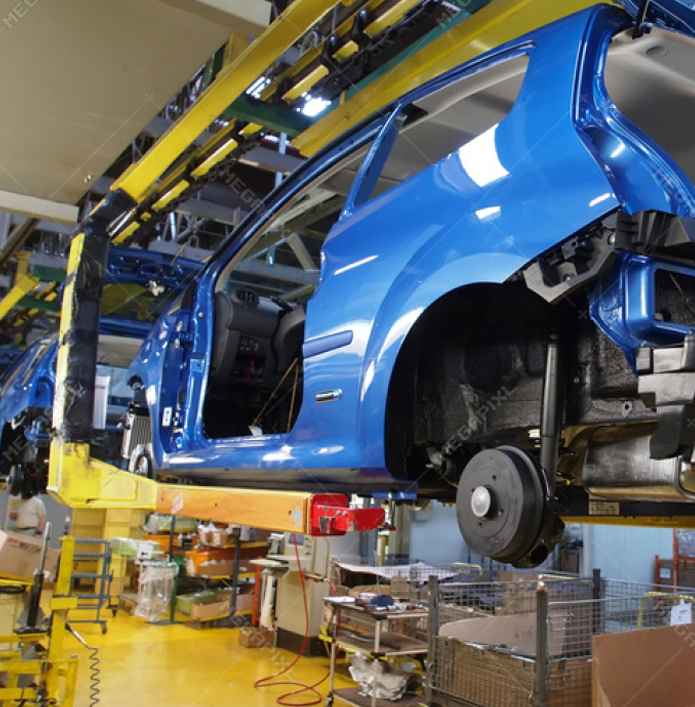 MANUFACTURING
3D measurement technologies have a wide range of applications in machinery manufacturing, providing various 3D solutions for its development.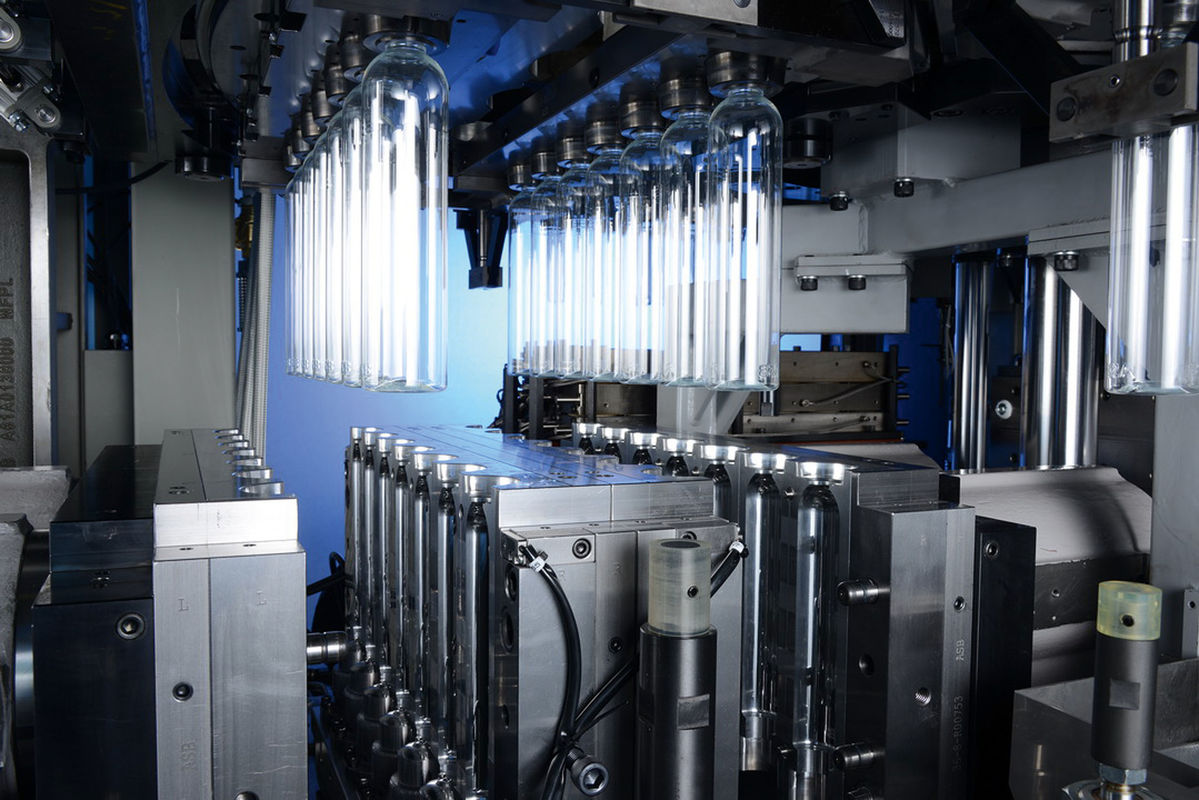 MOLD
3D scanners carry a big weight in mold repair, 3D inspection and design for their high accuracy, fast speed and high portability.